AAS: Radiologic Technology
Radiologic Technology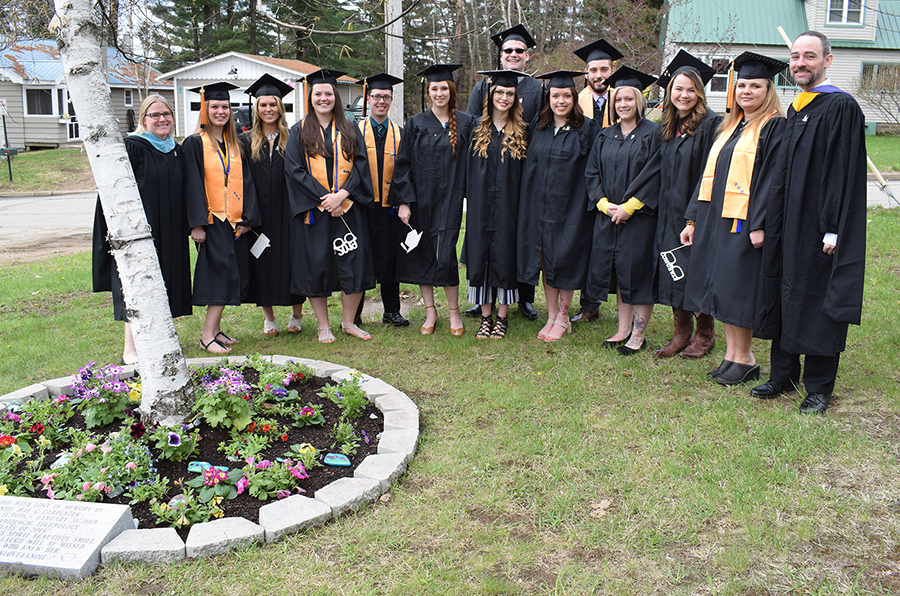 PROGRAM DESCRIPTION: If you wind up with an injury or a fluoroscopy procedure a radiologic technologist will be there to assist you and capture the images. As a radiologic technologist you'll combine patient care with an in-depth knowledge of human anatomy and proficiency with high-tech equipment.

North Country's program is one of the oldest in the country - but it's also one of the most up-to-date, as new equipment keeps you at the forefront of imaging technology. Our energized radiography suite gives you experience positioning patients for proper diagnostic exams, and you can take images of phantoms - or test objects - within the lab.

Clinical experience is a significant educational component of the Radiologic Technology degree; You must complete approximately 1,600 hours of clinical throughout the program. North Country is affiliated with 12 sites across a 200-mile radius, including Alice Hyde Medical Center in Malone, Adirondack Health in Saranac Lake, Samaritan Medical Center in Watertown and Inter-Lakes Health in Ticonderoga.

This is a 21-month program (which includes the first summer) is registered by the NYS Department of Health and adheres to the ASRT curriculum requirements which officially qualifies graduates to take the national examination, offered through the American Registry of Radiologic Technologists, for national certification and subsequent licensure by the State of New York.

Watch this video to learn more about NCCC's Rad Tech program:

Program Worksheet

Associate in Applied Science: Radiologic Technology

2019-20 Radiologic Technology Student Handbook

CAREER POSSIBILITIES: Education, CT Technologist, Health Care Administration, MRI Technologist, Nuclear Medicine, Radiation Therapist. Some career paths require additional education or training.
APPLY NOW!

WHAT'S NEXT: Pursue a career or transfer for a bachelor's degree.