Fall 2021 at North Country Community College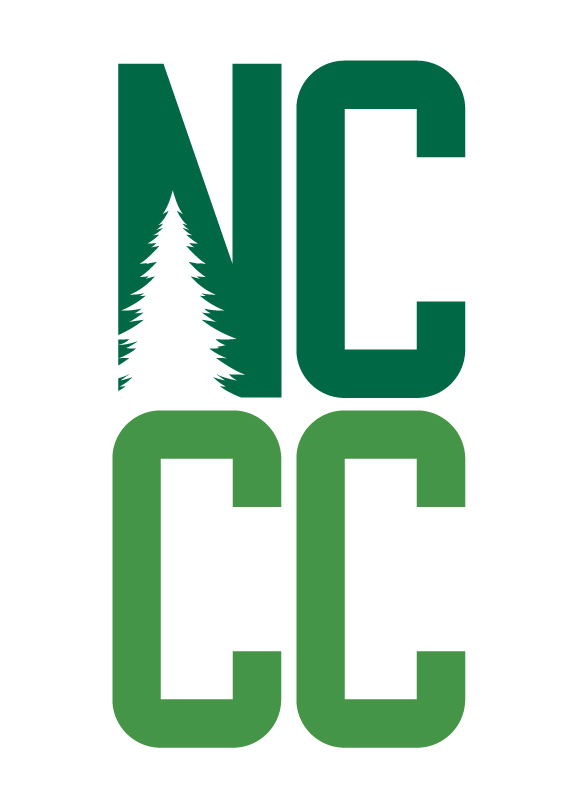 North Country Community College will offer a combination of in-person, hybrid and fully online classes when students begin the Fall 2021 semester.
Some classes will be provided on-campus at the college's three locations – Malone, Saranac Lake and Ticonderoga -- others will be taught partially on-campus and partially online, and some will be fully remote and fully online.

Capacity limits, social distancing, screening, testing and other protocols will be in place for students who will take in-person classes or access any college facilities, including libraries and Learning Assistance Centers.

New York State has announced that it will require COVID-19 vaccinations for all in-person students this fall for public colleges and universities. The state requirement is contingent on the vaccines receiving full FDA approval, rather than the current emergency use authorization.

We will provide on-campus housing this fall at our Saranac Lake campus. On-campus housing information and applications are available now at www.nccc.edu/housing

.

Athletics is expected return for the Fall 2021 semester.

The college is once again providing in-person campus visits to prospective students and their families, in addition to virtual visits and program presentations. Advance registration is required for campus visits, and each student may bring up to two guests. Mask wearing and social distancing protocols will be followed. To arrange a campus visit, or inquire about a virtual visit or program presentation, go to www.nccc.edu/visit

.
For more information on course offerings and delivery options for the Fall 2021 semester, visit www.nccc.edu/fall.