Spring 2022 Plan and Protocols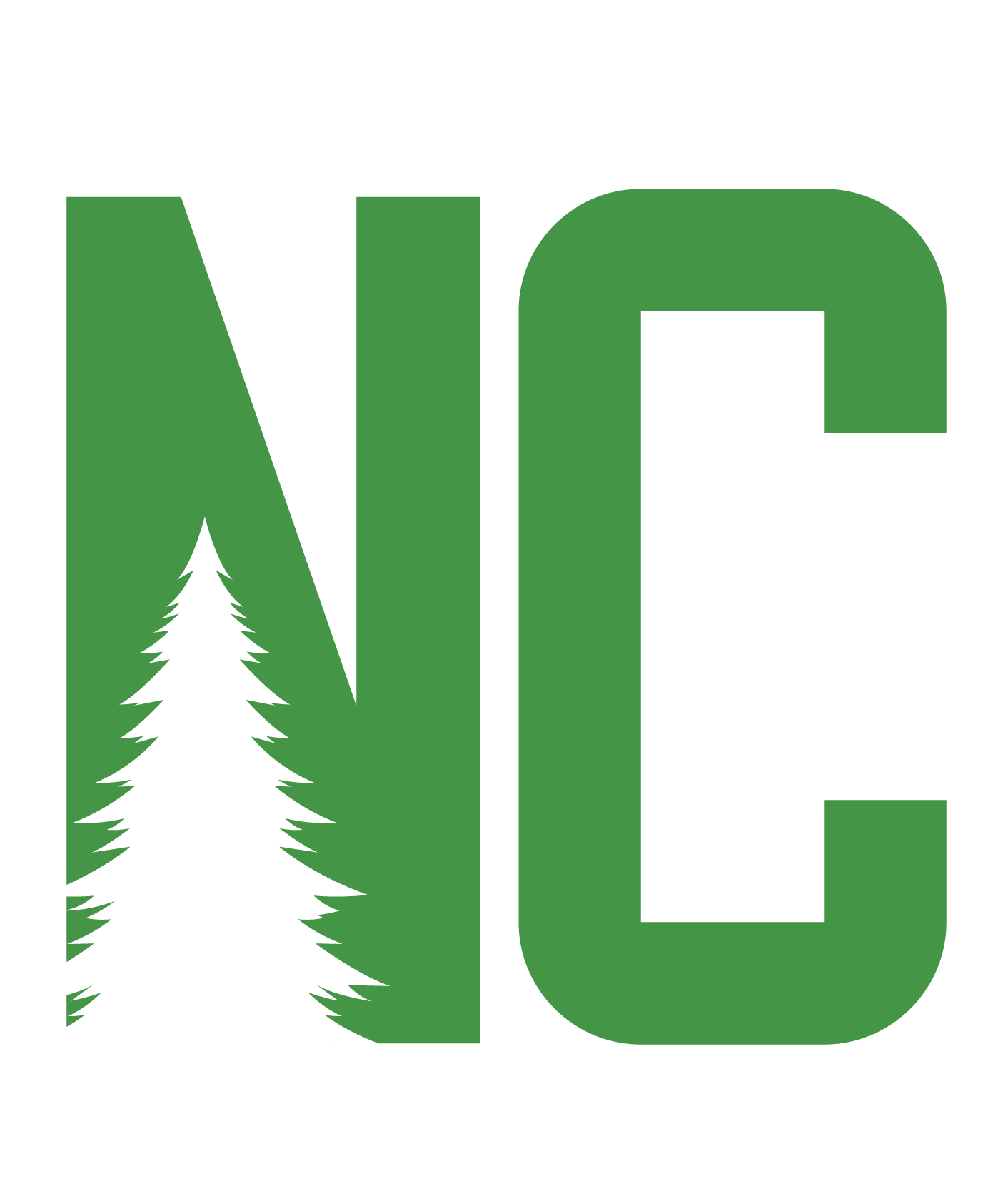 This guidance is intended to provide our students, faculty, staff and the broader communities where we work and live, with important information about how we will operate our campuses for the Spring 2022 semester amid the ongoing Covid-19 pandemic. The plan is
designed to maximize the health and safety of our students, employees, and the wider communities where we live.
Much of this guidance addresses students planning to be on campus for the Spring 2022 semester. That includes those taking courses on campus, living in the residence halls, and accessing the library, learning assistance centers, and/or the Sparks Athletic Complex. It does not apply to those who will not be on campus for the semester.
Vaccination requirements: Full vaccination (including a booster dose) is required for all students who will be on campus regularly – see below for details.
Masking requirements: Masks are required except when indoors in one's personal room, office, or work location, when eating or drinking while seated, or engaged in athletic competition or practice.
Testing requirements: All students who will be in-person will be required to participate in arrival testing, conducted by the college, during the first week of the semester. Click here for the testing schedule and more information. During the semester, surveillance testing will take place of all on-campus students, regardless of vaccination status. Those tests will also be conducted by the college at no cost to the student.
Are you already in compliance? For those Fall 2021 students who have been attending on-campus courses, residing in the dorms, and/or regularly accessing the college facilities and who are fully vaccinated and submitted proof of vaccination to health records during the Fall 2021 semester, there is no need to resubmit proof again for Spring 2022. However, if you have not received a booster dose, you will have to do so, per a SUNY-wide requirement. See below for more.
Vaccination Expectations and Requirements:
Mandatory Vaccines: Per the State University of New York (SUNY), all students planning to be on campus for Spring 2022 are required to be fully vaccinated against COVID-19 with one of the three approved vaccines, including a booster dose.

Submission of Proof of Vaccination:

For those students planning to be on campus for Spring 2022 who have not already done so, the deadline to submit proof of vaccination is

Friday, January 14th, 2022

. Proof of vaccination can be submitted to healthrecords@nccc.edu.

Medical and/or Religions Exemptions:

Requests for a medical or religious exemption are available through healthrecords@nccc.edu. Please request via an email by Friday, Jan. 14, 2022.

Impact of Non-Compliance with Mandatory Vaccines:

Students planning to be on-campus for Spring 2022 who have not submitted proof of vaccination or have not been granted a medical or religious exemption will be unable to attend on-campus classes, reside in the residence halls or access the college facilities during the semester. Additionally, those who have not submitted proof of vaccination will be de-registered from on-campus classes.

Booster Shots (updated Jan. 7, 2022):

On

Dec. 31, 2021, Gov. Kathy Hochul expanded the SUNY vaccination mandate to require COVID-19 boosters for all students.

All students who will be regularly accessing campus facilities and are currently eligible for a booster must receive their booster as soon as possible. Please click here to learn more about this requirement.

Testing Schedule:

Mandatory testing for any students who will be on campus, regardless of vaccination status, will take place the week of Jan. 24. For the schedule and details on how to prepare for testing, please visit our Testing Schedule page.
Additional Resources and Information:
Courses will be offered in various formats to accommodate student interest and the health concerns of student and faculty. These include in-person, online, and hybrid (partially online and partially in-person). Social distancing guidelines will continue to operate in classrooms, labs, and in other academic settings wherever possible.

Instructors and students are required to wear masks when classes are being conducted in person.
Because eating and drinking require taking one's mask off and doing so raises the risk of transmission of the virus, they are not allowed in classrooms or other instructional or academic support spaces.
Academic supports including those offered through the Learning Assistance Center (i.e., tutoring, study groups, testing accommodations) and the library will be offered in-person and through virtual settings.
As with instructional spaces, food and drink are not permitted to be consumed in these areas, except in one's personal office.
Technology supports through the College's IT Department will be available through both in-person and virtual means.
On-campus/residential housing will be available on the Saranac Lake campus through the North Country Community College Association. A Covid Housing Addendum is in effect and provided to all residents upon approval of their Housing License. More information is available at www.nccc.edu/housing.
The Saranac Lake campus food service will also be operating. Masks are not required while eating. Social distancing is encouraged. More information is available at https://nccc.edu/dining
Vaccination, masking, and social distancing protocols align with the college's protocols.
Intercollegiate Athletics

Intercollegiate athletics will continue in Spring 2022, and games/contests will be available for the NCCC community and the public to attend.

The college will continue to follow the NJCAA COVID-19 Guidelines and Recommendations, Region III COVID-19 Return-to-Play Guidelines, as well as SUNY and county local public health guidance.

For student-athletes, masking and social distancing requirements will be dependent upon the most current guidance from SUNY, the NJCAA, and county public health officials. At this time, the following guidelines apply and are dependent upon whether practice or competition are taking place outdoors or indoors.
Outdoor Practice and Competition (Men's Soccer, Women's Soccer, and Women's Lacrosse)
Student-athletes are not required to wear masks during practice or competition nor will masks be required if one is on the sidelines or bench during practice or competition. If practice occurs indoors, the masking protocols for Indoor Practice and Competition apply (see below).

Coaches and support staff will not be required to be masked during practice and competition.

Spectators will not be required to be masked unless social distancing cannot be maintained.
Indoor Practice and Competition (Men's Basketball and Women's Basketball)
Student-athletes will not be required to wear masks during practice or competition. Masks will be required while entering Sparks Athletic Complex as well as departing from the gymnasium into common areas/locker rooms.
Support staff (scorer's table) will be required to be masked during competition.
Spectators will be required to be masked, even if they are fully vaccinated and social distancing can be maintained.
The Sparks Athletic Complex, including the pool and fitness center, is open to the campus community and the public.
We will continue to clean and disinfect high-touch areas daily. Hand sanitizer will be available throughout the campus in various locations. We will continue to assess our cleaning and sanitation practices to include or retain those which have been found to be valuable.
All members of the college community (i.e., students, faculty, and staff) are encouraged to conduct self-screening for COVID-19 symptoms and remain home and/or seek out medical assistance if signs or symptoms are present.
The college is exploring opportunities to return to in-person Commencement and Pinning ceremonies, where safe and practical. More details will be provided as the semester continues.
While our hopes are for an academic year uninterrupted by COVID-19, the possibilities of a resurgence of the virus exist. To that end, we have plans to respond and pivot to fully online operations should the need arise.
Vaccine Clinics and Locations: For location information in New York State, visit this link