Virtual Student Engagement
We miss you students and we know you miss us, too! Finding ways to staying connected with each other is very important during this prolonged time of social distancing. The Student Life Office in collaboration with the NCCC Student Government Associations are committed to providing virtual student activities.
Fall 2020 Virtual Programming Details Coming Soon.
Send your virtual engagement ideas to studentlife@nccc.edu.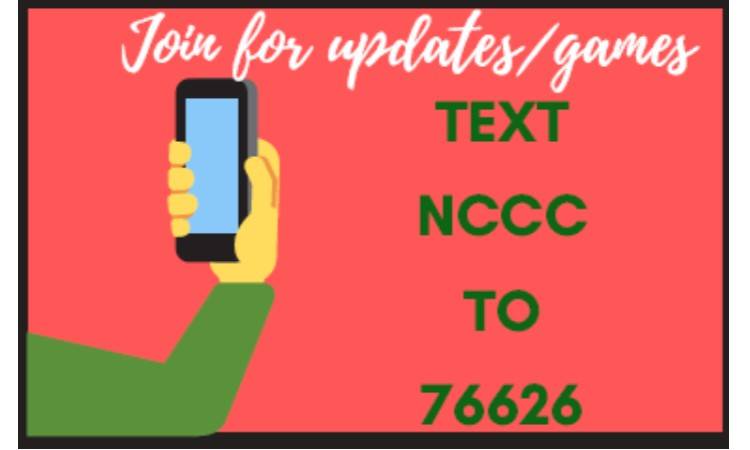 VIRTUAL STUDENT ACTIVITIES
Virtual Bingo Nights

Virtual Trivia Games

Digital Scavenger Hunts - Family Friendly

Wellness Challenge - via Blackboard
Join us weekly for Gift Card prizes,
bragging rights, and fun!
#NCCCLive features virtual webinars on a variety of topics. Summer series 2020 topics included wellness, financial literacy, and Black history in the Adirondacks.
Check out nccc.edu/live for past and future content and videos on demand.