Virtual Student Engagement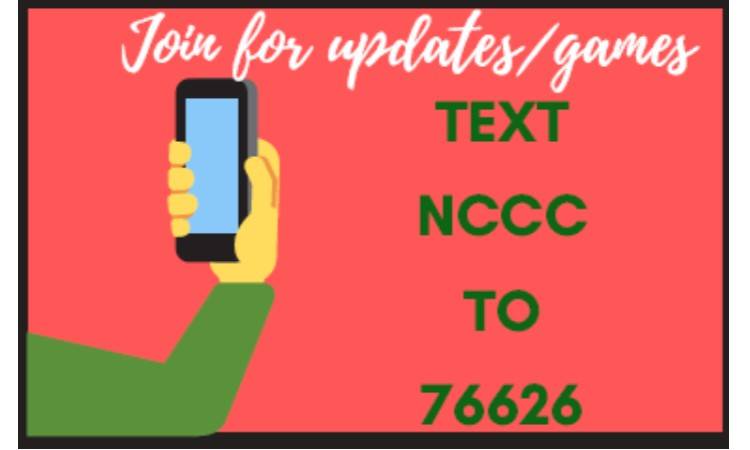 The Student Life Office in collaboration with the NCCC Student Government Associations are committed to providing both virtual and on campus student activities to help you build relationships, develop skills, and feel a part of our community.
Send your virtual engagement ideas to studentlife@nccc.ed and check out our full events calendar.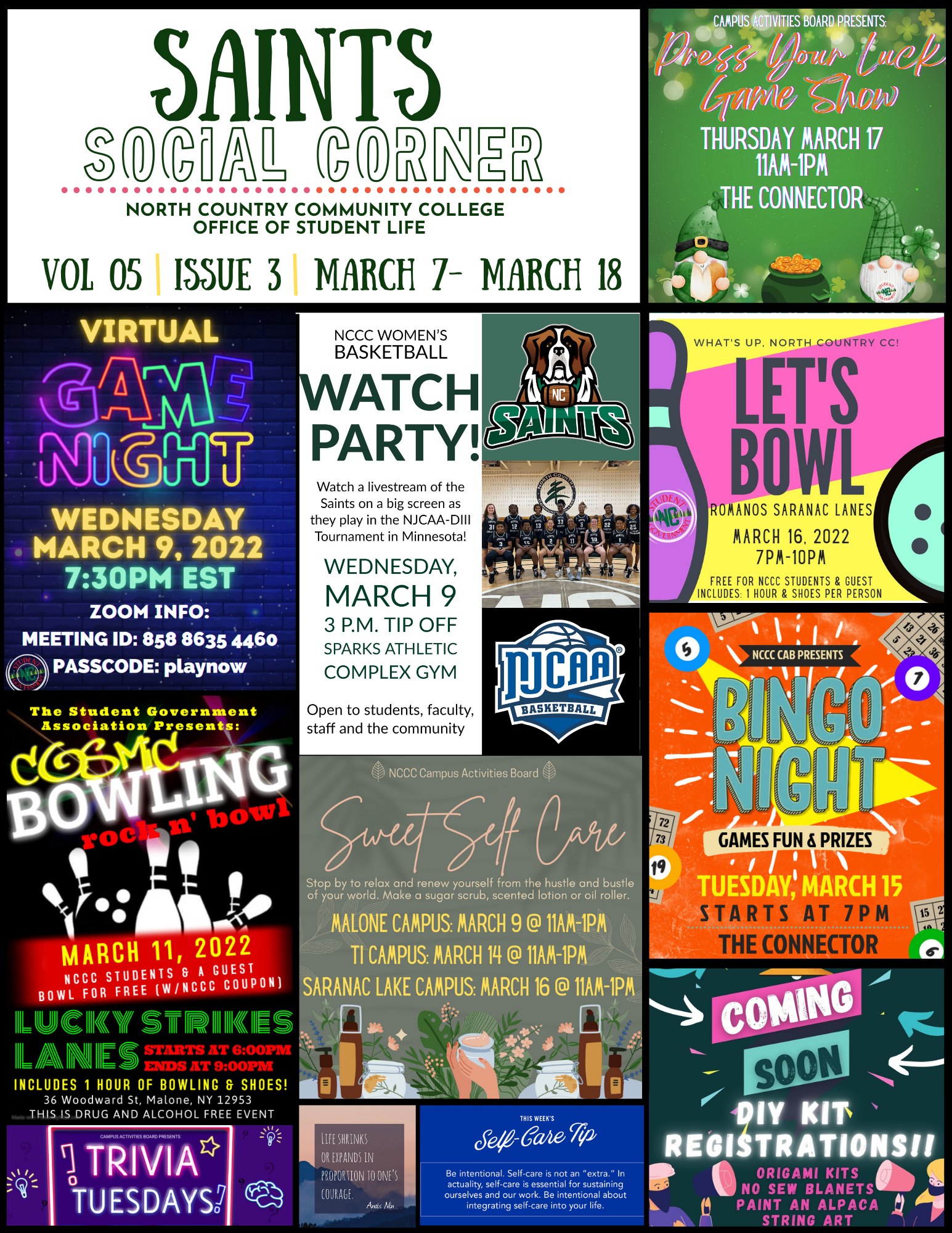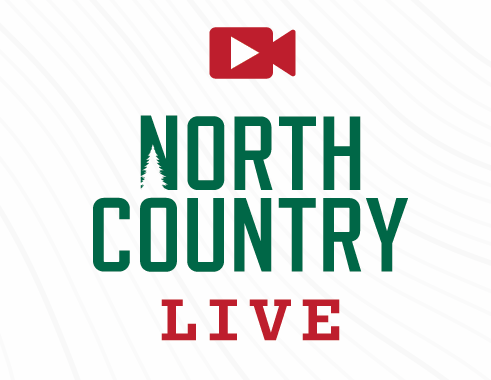 #NCCCLive features virtual webinars on a variety of topics.
Check out nccc.edu/live for past and future content and videos on demand.