Tana Hare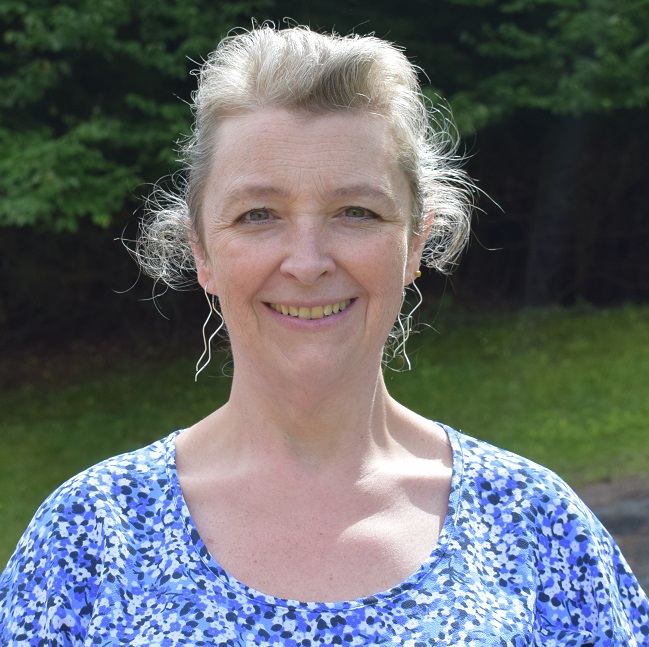 Tana is a proud Canadian who has had a varied nursing career on her journey to becoming an educator. One of her earliest memories is decorating her kraft-paper-traced body with a nurse's cap and a big, red cross during a kindergarten exercise on career day. It therefore shouldn't have been a surprise to anyone when she chose to attend nursing school 13 years later.
Tana completed her initial nursing degree at the last hospital-based diploma program in Ontario, Canada, and spent 24 years working in roles spanning from bedside care to staff support and administration before returning to school. Since 2016, Tana has completed both her Bachelor of Science in Nursing, and Master of Science in Nursing – Education.
Tana's time at NCCC began via a clinical adjunct position, working with ADN students at Adirondack Health, and evolved into co-teaching in the classroom the next year. After two years of adjunct service, Tana joined the full-time faculty, and works with both the PN and ADN students.
Now that she's finished her own degree, Tana uses her free time to hang out with her husband George, read (non-text books!), write, experiment in the kitchen, watch baseball, and on occasion to continue exploring the interest in arts and crafts that started way back in that kindergarten class…
518-891-2915 ext. 1321
CONTACT TANA HARE