About North Country Community College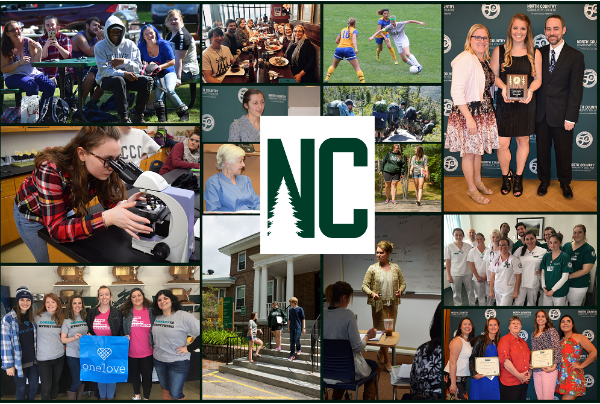 Since 1967, North Country has helped more than 50,000 students find their paths to success. With our three unique Adirondack campus locations, expert instructors, online learning opportunities, and affordable degree programs, a world-class education is waiting for you. Whether you want to earn your associate degree, transfer to pursue a bachelor's degree, or you're looking to change careers, we're ready to help you reach higher and own your future.
We're excited to share with you all that North Country has to offer. Here's a quick snapshot of what makes us stand out:
We are the only public college located in the Adirondack Park, a six-million-acre patchwork of public and private land. The park is home to the largest protected natural area in the lower 48 states and more than 100 welcoming and unique communities.
We offer more than two dozen transfer and career programs

customized to serve students here in our region, New York State and beyond.

We are part of the SUNY

(State University of New York) system, which opens up a myriad of transfer pathways for our students.

Our students enjoy faculty who are easily accessible,

well-trained in their field of study, and make connections beyond the classroom. They're not just your instructors. Our faculty take pride in guiding and advising students on how to get the most of their experience at North Country.

Applied learning is at the center of many of our programs. Whether it's in a clinical setting, internship or classroom instruction, our students learn by doing

. As a result, they are better prepared to move into the workforce or a baccalaureate experience.

Affordability! The quality of your educational experience at North Country is high and, compared to private and four-year colleges, it's also a bargain

. If you're concerned about being able to pay for college, save money and get your start at North Country.
Still not convinced? Contact our Admissions Team today and get all your questions answered.