Voter Registration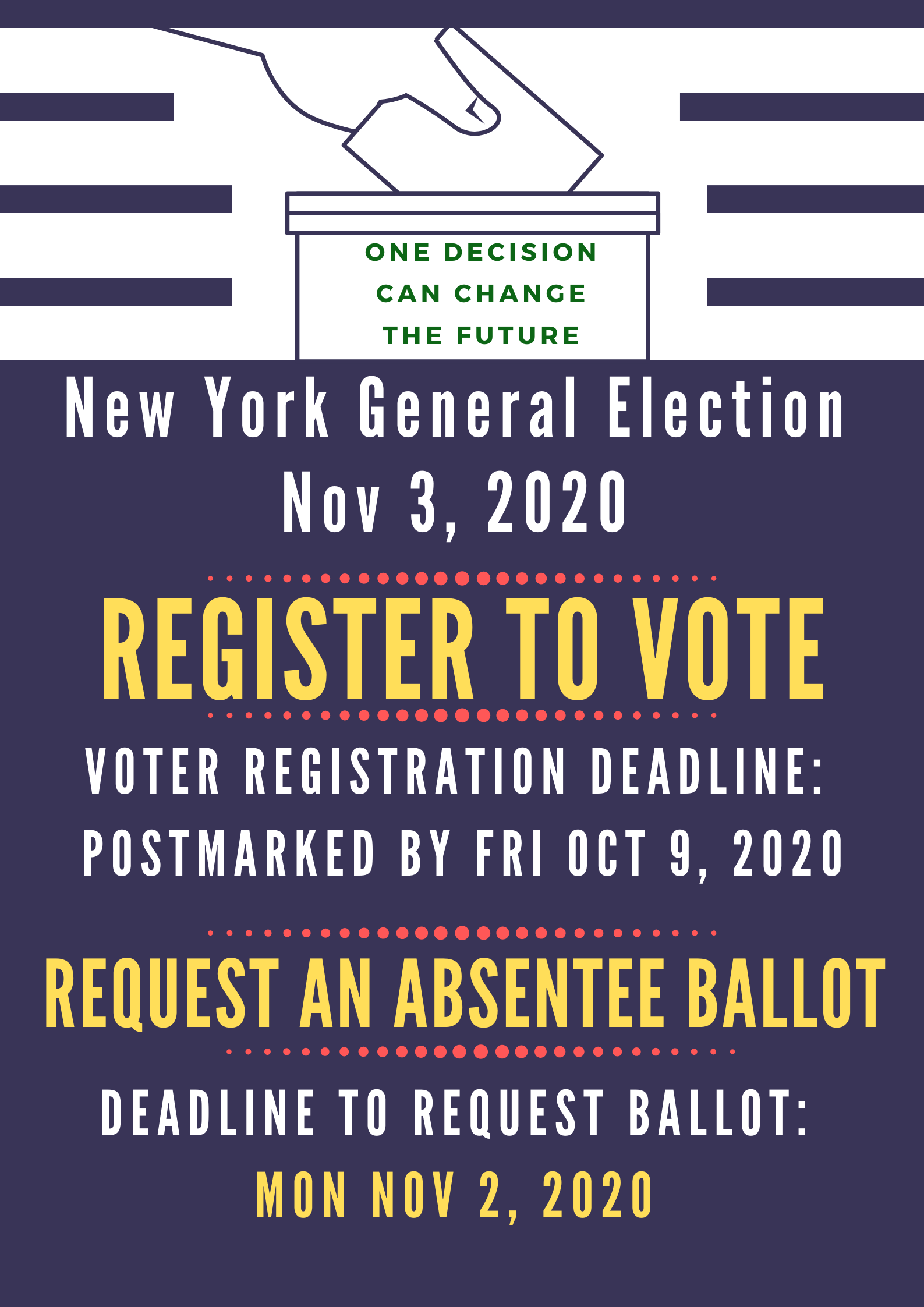 North Country Community College strives to inform students and employees of voter registration procedures and to provide students with voter registration information and forms. It is important for college students to register to vote because many of the issues that impact students, such as education, war, and employment, are directly impacted by elected officials.
STEP 1: CHECK IF YOU ARE REGISTERED TO VOTE
STEP 2: REGISTER TO VOTE
STEP 3: REQUEST AN ABSENTEE BALLOT (if voting by mail)
STEP 4: FIND YOUR POLLING PLACE
STEP 5: FIND WHAT'S ON YOUR BALLOT
STEP 6: VOTE!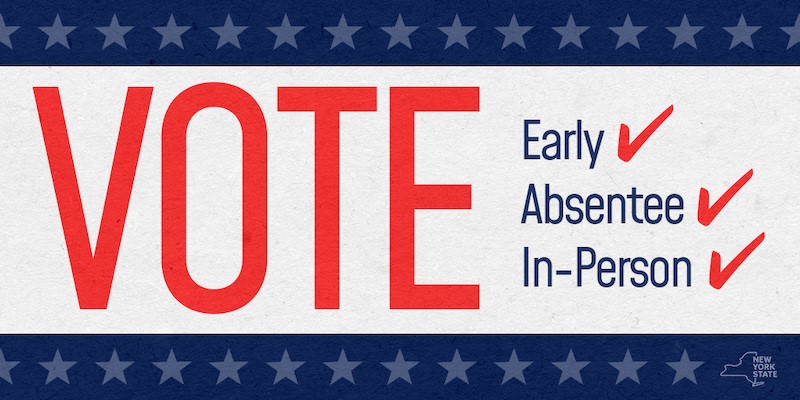 For the first time in our state's history, all registered voters can request an absentee ballot (under the "temporary illness" excuse). If you choose to vote by absentee ballot, then there are several ways you can cast your completed, signed ballot.
Put it in the mail ensuring it receives a postmark no later than November 3
Drop it off at an Early Voting poll site between October 24 and November 1
Drop it off at a poll site on November 3 by 9pm
Drop it off at your county Board of Elections Office starting September 8 through no later than November 3 by 9pm (see the list of county Boards of Elections Offices here)
In addition to absentee voting, New Yorkers can also take advantage of Early Voting. For nine days, from October 24 to November 1, registered voters can cast their vote in-person at an early polling site. Of course, New Yorkers can still vote in-person on Election Day, November 3, as well.
Whatever method you choose, make sure your voice is heard. Learn more about Early Voting and Absentee Voting.
(Source: NYS Governor's Office)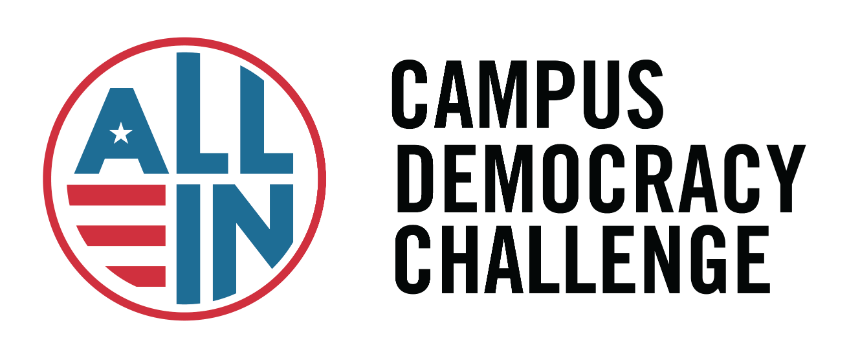 By making this pledge, you promise to vote on Election Day.
Studies show that you're more likely to complete an action if you've already made a public commitment to it. That's why we built this pledge — as a way for you (and your friends and family!) to maintain accountability when it comes to voting.
Not only does voting help your community, but pledging to vote helps your school, too.
(Source allintovote.org)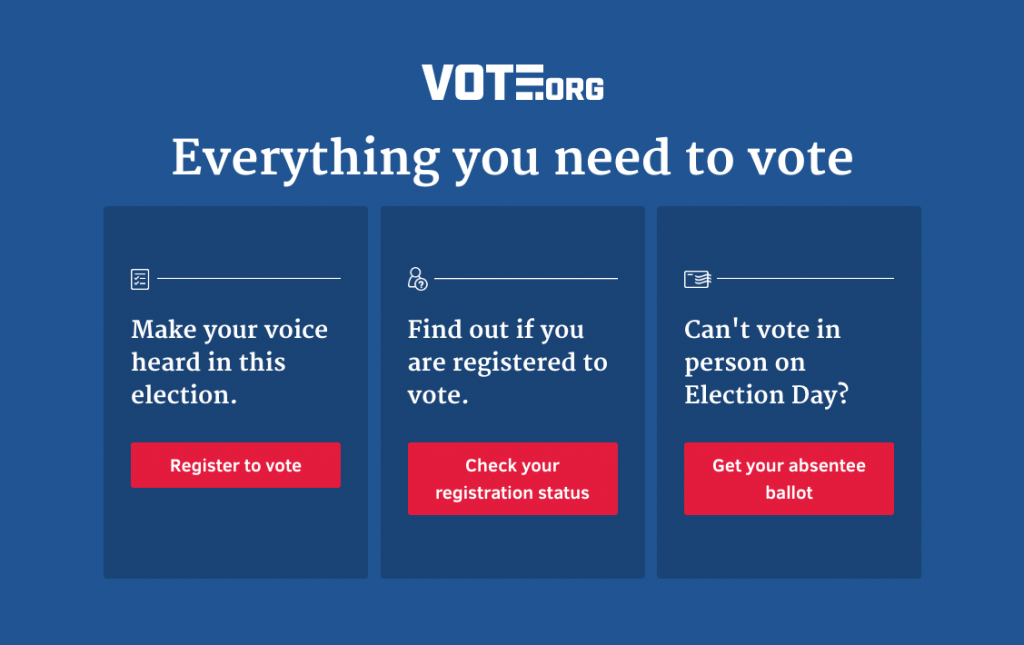 Constitution Day is every year on September 17 and commemorates the formation and signing of the U.S. Constitution.
What to Watch:

The film "13th" is available for screening by Netflix on YouTube and explores the 13th Amendment of the U.S. Constitution in relationship to our criminal justice system:

What to Listen to:
What to Read:
Other Resources:
On June 7, 2020, the Governor signed into law a bill amending various provisions of the Election Law, which aim to increase voter participation during the COVID-19 pandemic by allowing qualified voters to request absentee ballots through a variety of options, including mail, electronic mail, electronic transmittal service, or web portal established by the state, city, or county board of elections.
Requesting an Absentee Ballot Under Election Law 8-400(2)(d):
All qualified voters eligible to receive an absentee ballot will receive such ballot upon written request to the board of elections.

In addition to the existing means of submitting an absentee ballot requests (either through mail or fax), this bill adds the ability of a voter to submit an electronic application submitted through e-mail, or a web portal established by the state, city, or county board of elections.

This bill also removes the requirement that absentee ballot requests must be signed by the voter.

Note that this portion of this bill took effect on June 30, 2020, and will expire on December 31, 2020 (thereby applying to the November General Election).
Deadline for Receipt (Election Law Section 8-412(1)):
This bill extends the last date that all absentee ballots received via mail must show a United States Postal Service or a foreign postal service cancellation mark from the day before the election to the day of the election in order to be counted.

The bill applies similar extensions to federal write-in absentee ballots (9-209), military ballots (10-114), special presidential voters (11-110), and special federal ballots (11-212), respectively.

This portion of the bill took effect on June 7, 2020, and will expire on December 31, 2020
Report an election issue by calling:
1-866-OUR-VOTE (866-687-8683)

1-888-VE-Y-VOTA (en Español)

1-888-API-VOTE (Asian multilingual assistance)

1-844-YALLA-US (Arabic)
Campus Vote Project Guidance: Due to the changes from COVID-19, there are a number of different scenarios for where college students should register to vote this year. This guidance follows general principles of residency for voting purposes, but you should check with your local election officials for the specific voter registration rules where you live.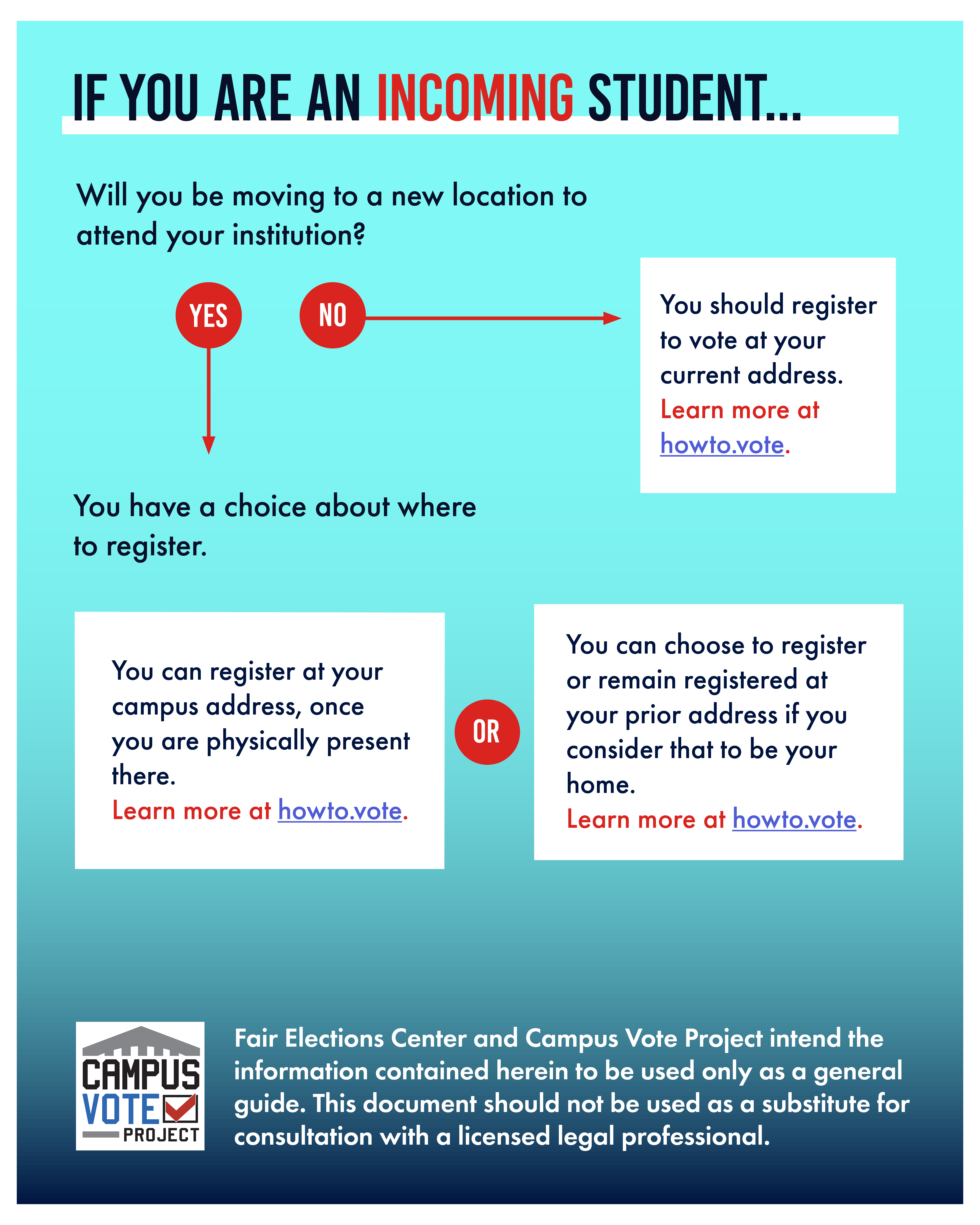 Board of Elections Contact Information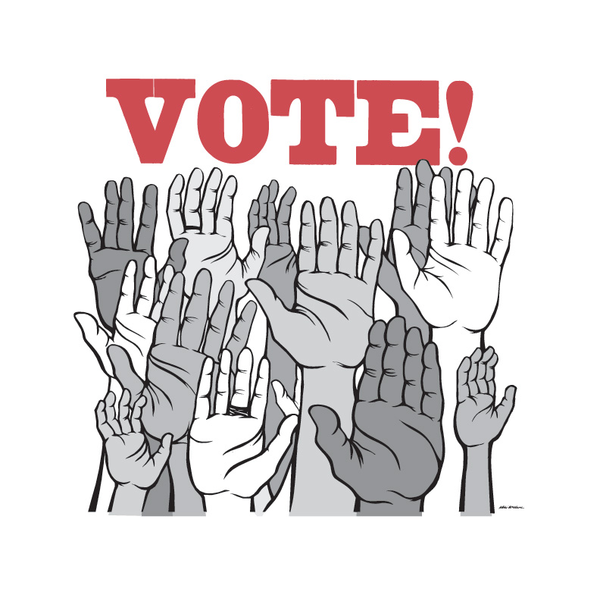 7551 Court Street, P. O. Box 217 Elizabethtown, NY 12932
Phone: 518-873-3474 Fax: 518-873-3479 Email: essexelections@co.essex.ny.us
Sue Montgomery Corey, Comm. D; Allison McGahay, Comm., R; Jennifer L. Fifield, Dep. Comm., D; Shona Doyle, Dep. Comm., R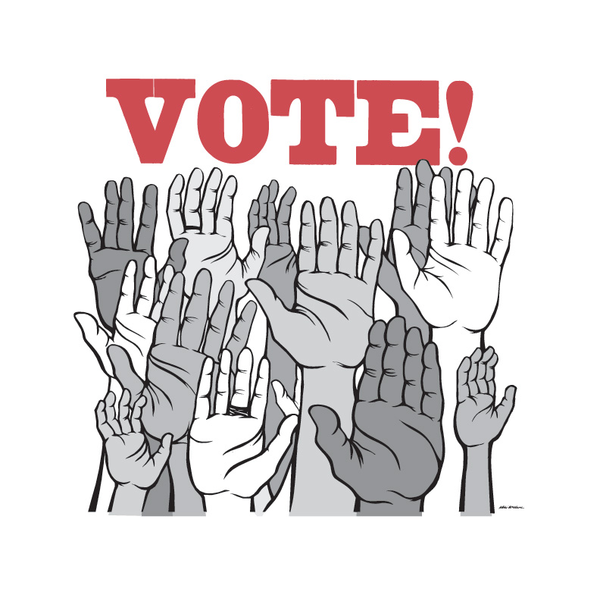 355 West Main Street - Suite 161, Malone, NY 12953-1823
Phone: 518-481-1663 Fax: 518-481-6018 Email: boe@co.franklin.ny.us
Brandon J. Varin, Comm. D; Tracy Sparks, Comm., R; Heather Marlow, Dep. Comm., D; Erin Brockway, Dep. Comm., R
NCCC campus contacts for voter registration information: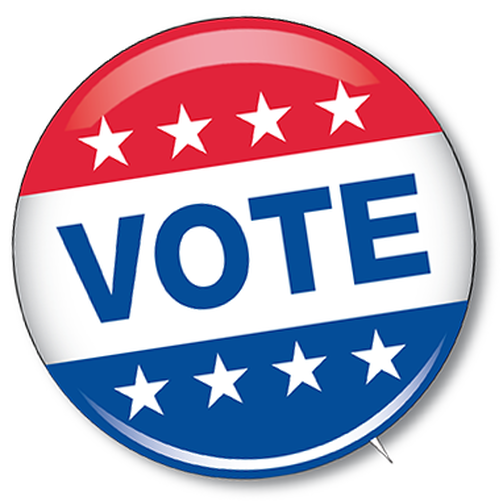 The New York State Election Law mandates that State University campuses develop a program to provide each student with a voter registration application at the beginning of each school year and during January and February of a presidential election year.