Voter Registration
North Country Community College strives to inform students and employees of voter registration procedures and to provide students with voter registration information and forms. It is important for college students to register to vote because many of the issues that impact students, such as education, war, and employment, are directly impacted by elected officials.
STEP 1: CHECK IF YOU ARE REGISTERED TO VOTE
STEP 2: REGISTER TO VOTE
STEP 3: REQUEST AN ABSENTEE BALLOT (if voting by mail)
STEP 4: FIND YOUR POLLING PLACE
STEP 5: FIND WHAT'S ON YOUR BALLOT
STEP 6: VOTE!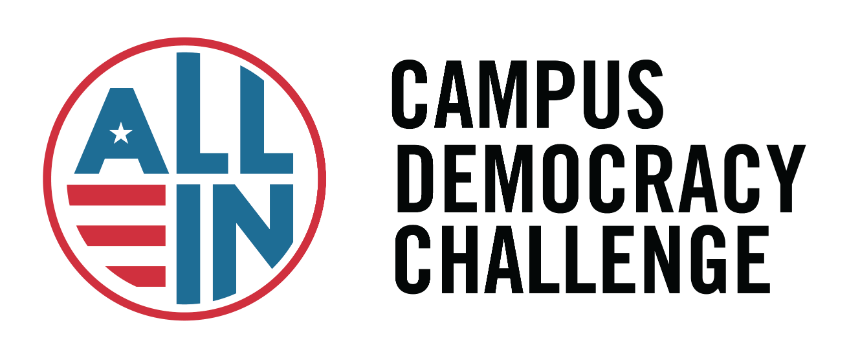 By making this pledge, you promise to vote on Election Day.
Studies show that you're more likely to complete an action if you've already made a public commitment to it. That's why we built this pledge — as a way for you (and your friends and family!) to maintain accountability when it comes to voting.
Not only does voting help your community, but pledging to vote helps your school, too.
(Source allintovote.org)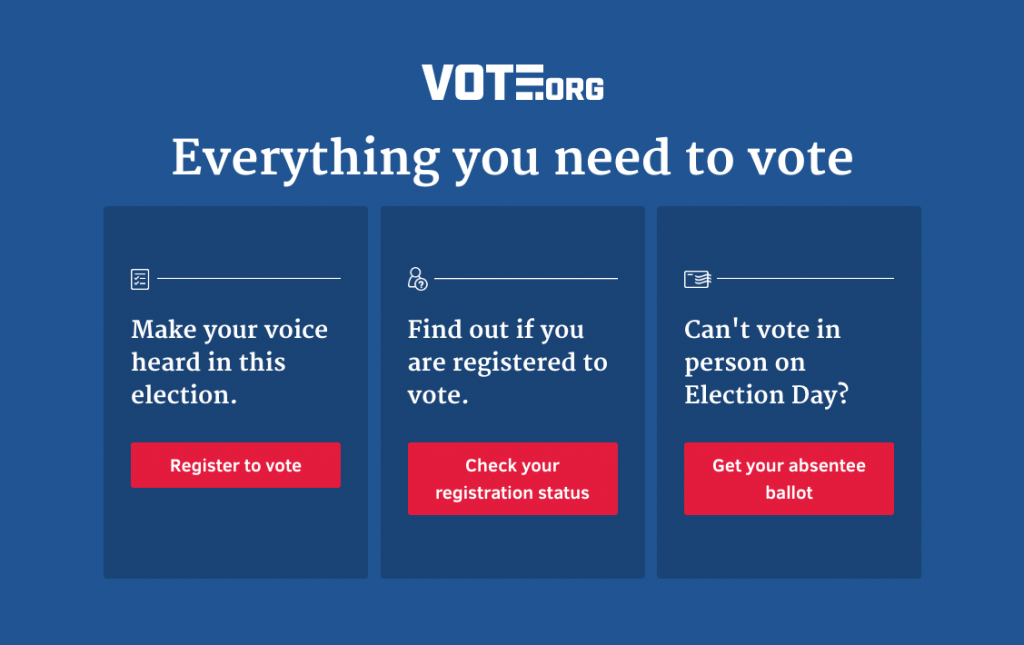 Constitution Day is every year on September 17 and commemorates the formation and signing of the U.S. Constitution.
What to Watch:

The film "13th" is available for screening by Netflix on YouTube and explores the 13th Amendment of the U.S. Constitution in relationship to our criminal justice system:

What to Listen to:
What to Read:
Other Resources:
Report an election issue by calling:
1-866-OUR-VOTE (866-687-8683)

1-888-VE-Y-VOTA (en Español)

1-888-API-VOTE (Asian multilingual assistance)

1-844-YALLA-US (Arabic)
Board of Elections Contact Information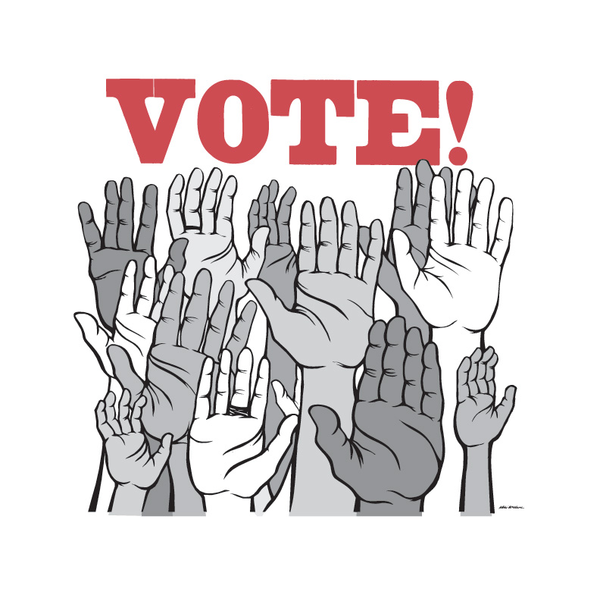 7551 Court Street, P. O. Box 217 Elizabethtown, NY 12932
Phone: 518-873-3474 Fax: 518-873-3479 Email: essexelections@co.essex.ny.us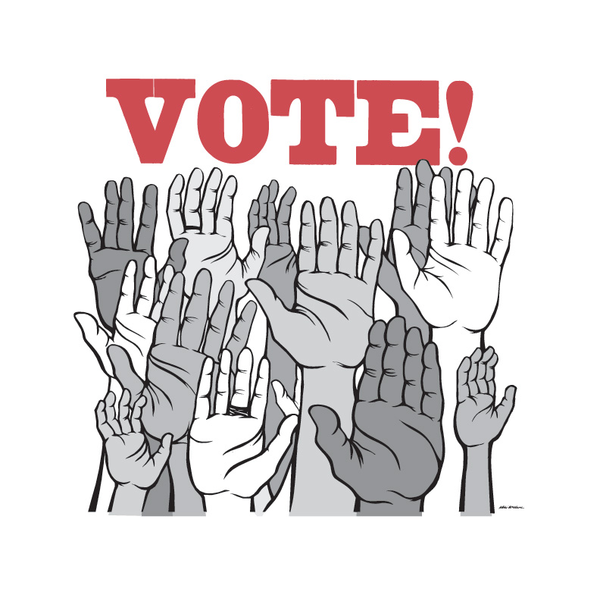 355 West Main Street - Suite 161, Malone, NY 12953-1823
Phone: 518-481-1663 Fax: 518-481-6018 Email: boe@co.franklin.ny.us
NCCC campus contacts for voter registration information: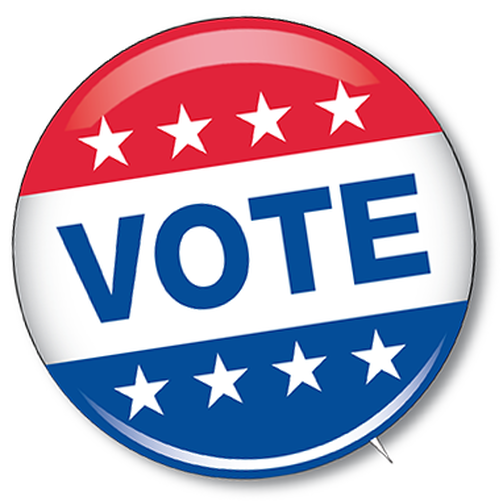 The New York State Election Law mandates that State University campuses develop a program to provide each student with a voter registration application at the beginning of each school year and during January and February of a presidential election year.