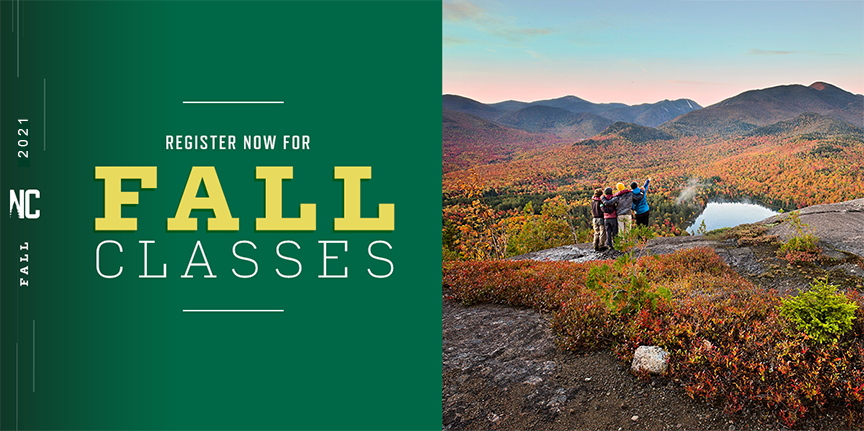 Course Expectations and Guidance for 2021-2022
For Fall 2021, there a few variations of course delivery methods. Some courses are on-campus, others will be taught partially on-campus and partially online, and some will be fully remote and fully online. Please see the full descriptions on the course delivery methods page for more detail and check out the specifics you need to know about health screening protocols.
On-Campus Protocols:
If you have chosen a course option that requires on-campus attendance or you plan to attend campus for a hi-flex class, be advised that strict adherence to the following protocols will be expected. Any deviation from these protocols may result in a code of conduct violation and may result in your removal from the course or the college. The following protocols include, but are not limited to:
Please monitor your symptoms each day prior to your arrival on campus for class or services. Do not access the campus if you have symptoms.
Participation in pooled saliva testing will be conducted per our Fall 2021 reopening plans.
Maintaining six-foot distancing at all times, except when safety of the nature of the task requires a closer distance.
Universal masking is in place. Students and employees are expected to wear face coverings at all times on campus, even with the six-foot distancing. Face coverings may only be removed when eating or drinking, if six-foot distancing is maintained.
For more information, please visit our Fall 2021 Plan page.