North Country Navigator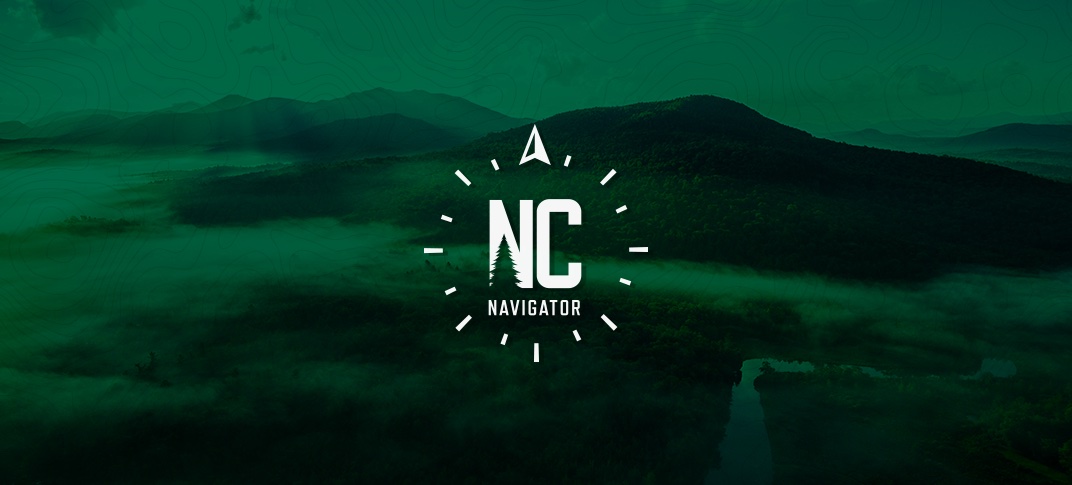 Welcome to North Country Navigator!
This online resource outlines all of the steps needed to get you accepted, registered and ready for the first day of class. Each stage of North Country Navigator starts with a short video designed to help you make quick work of the tasks ahead. Start with the video then zero in on the checklist below it... it's that easy! As always, if you get stuck along the way please reach out to your Enrollment Counselor.