College Dining Services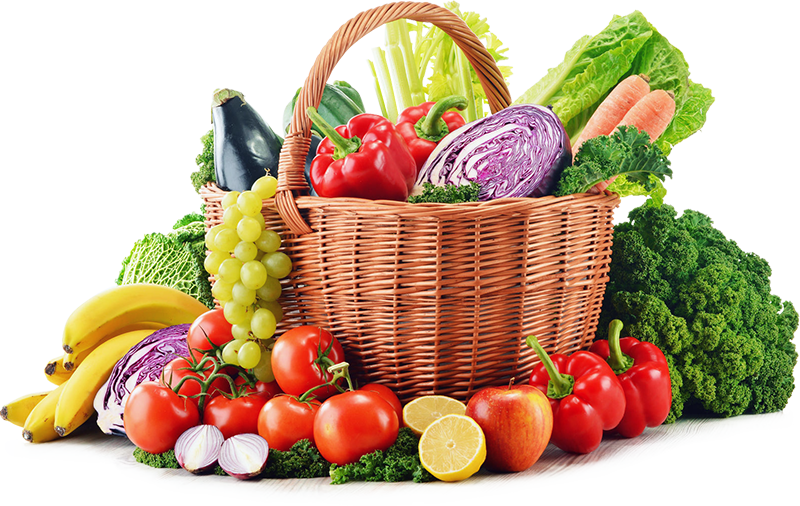 The NCCC Association, the operator of College Dining Services, strives to provide honest, fresh and well-prepared meals and snacks to our customers: on-campus students, commuter students, faculty and staff. We will serve only fresh fruits and vegetables, as well as minimally processed or unprocessed prepared foods. Our customers' dietary needs, requirements and preferences are of paramount importance. We care about your dining experience and want to understand how to best serve you. Should your experience not live up to your expectations, please let us know. Your satisfaction is vitally important.
CONTACT US: association@nccc.edu
We're Still Hiring!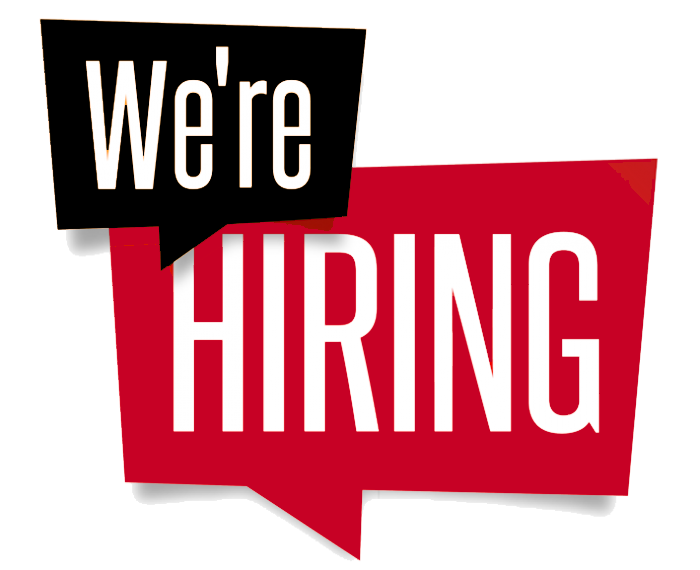 There are a variety of positions available on the Saranac Lake Campus, during the week and on weekends. Student employees may be hired for salad prep, lunch and dinner cooks, as well as dining room associates (cashiering, serving food, light cleaning). $15 per hour, includes one free meal, uniforms provided. Great training opportunities!
Contact Robert Rathbun, Executive Director, to express interest in employment with College DIning Services at rrathbun@nccc.edu or call 518-891-2915, ext. 1303.
Saranac Lake Campus Meal Plans:
Fall Semester Meal Plan begins Thursday, August 26, 2021 with dinner and ends Thursday, December 16, 2021.
Spring Semester Meal Plan begins Monday, January 24, 2022 and ends Friday, May 14, 2022.
Basic Housing Meal Plan


14 Meals/Week
$2000/semester

Students living in the NCCC Association owned and operated residence halls on the North Country Saranac Lake Campus automatically enroll in a 14 meal per week meal plan when they sign their Housing License. Residents can use these 14 meals a week in any combination of brunch, lunch or dinner.

Full Housing Meal Plan

19 meals/week
$2500/semester

Residents living on campus in Saranac Lake may upgrade to 19 meals per week!

Ask us if you'd like to upgrade at any point during the semester.

Commuter Student Meal Plan

Declining Balance or Variable Meal Cards Available

$500/semester
$250/semester

30 meals per semester: $275

20 meals per semester: $190

If you are attending classes on the Saranac Lake Campus, commuter students are encouraged to purchase a Meal Plan for convenience and savings!

Option 1: Declining Balance Cards offer a la carte balances that may be used at any meal service hour and students can select food that can be ordered as separate items, rather than part of a set meal.

Option 2: Meal Cards give you the best value for your dollar. One meal includes a fountain drink, an entrée, two sides, and a dessert.

Employee Meal Plan

Declining Balance or Variable Meal Cards Available

$500/semester
$250/semester

30 meals per semester: $275

20 meals per semester: $190

North Country employees are encouraged to purchase a Meal Plan designed to provide the best value for meals during the work day.

Ask us about our NCCC Employee Special - Coffee Lover Card: $50/semester for all you can drink!
FORMS
Contact the Association Executive Director at association@nccc.edu to inquire about a commuter or employee meal plan.