Visit North Country Community College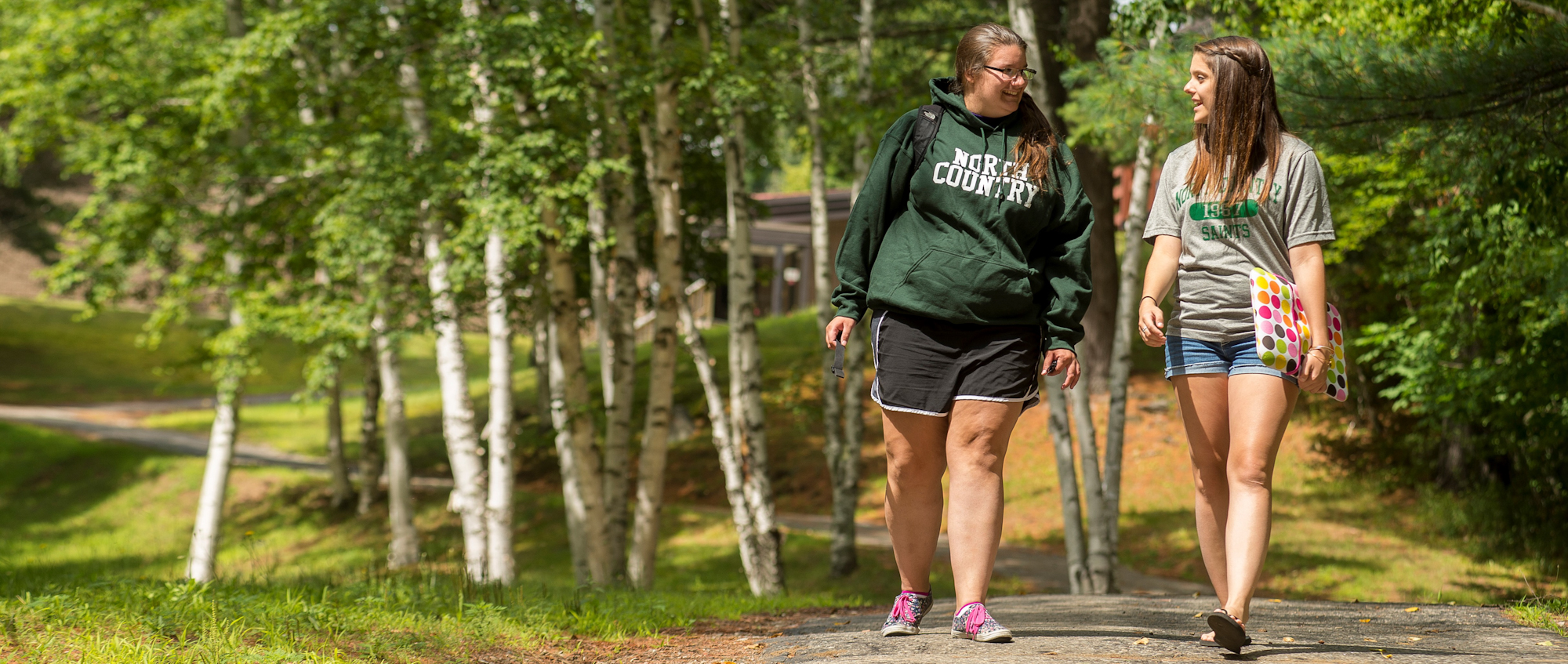 Due to the COVID-19 pandemic, the North Country Community College Admissions Office is currently working remotely during normal business hours. During this time period, our Admissions Office remains open virtually — with our staff members working from home. While we are currently unable to offer on-campus appointments and tours, we are still available and happy to assist you via Zoom videoconferencing, phone, or email.
Join a North Country Admissions Counselor for a virtual admissions presentation that includes an overview of academic program offerings, campus life, how to apply, admissions requirements, financial aid, student activities, residence life, athletics and more. Using your mobile device, tablet or computer, our Admissions Team will provide you with all the information you need to enroll at NCCC. You will will also have the ability to ask questions and chat with our Admissions Team during this session.
GENERAL INFORMATION SESSIONS
By Individual Appointment - Click the link to make your individual appointment
MONEY MATTERS MONDAY
Every Monday @ 6pm - Live with Financial Aid Staff. Click the link to sign up & get the Zoom ID.
If a group session isn't your preference, we can set up a personal appointment with you via Zoom, telephone or email. Just email admissions@nccc.edu to make an appointment.
North Country Community College has three sites in Northern New York's Franklin and Essex counties: Saranac Lake, Malone, and Ticonderoga. We have the largest service district of any New York State community college, responding to the educational needs of the people in a 3,500 square-mile area, and beyond.