Cammy Sheridan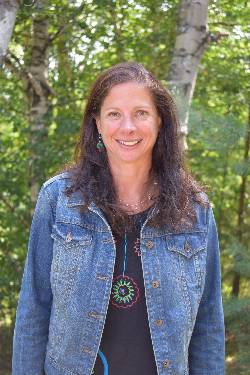 Associate Professor of Social Science
Chair, Social Science Department
Cammy Sheridan is an Associate Professor of Social Science at North Country Community College. She has worked for the college since 2000, and currently serves as the Disabilities Specialist, Department Chair for the Social Sciences, and teaches across the curriculums of psychology and sociology. Prior to coming to the College, Cammy worked for the state of NY as a habilitation and recreation therapist for individuals with disabilities.
Cammy's service to the area communities have including serving various boards such as: Lake Placid Board of Education, John Brown Lives!, Essex County Community Advisory Board, Lakeside House, and the Lake Placid After School Program.
Cammy holds a master's degrees in Sociocultural Psychology from Walden University and master's degree in Special Education from SUNY Plattsburgh. Cammy also attended Green Mt. College where she obtained a bachelor's of science in Recreation Therapy. The Adirondacks are a perfect backdrop for where Cammy's time is spent, hiking, running, skiing, paddling, reading and having fun with family and friends.
518-891-2915 ext. 1271
CONTACT CAMMY SHERIDAN