Nataliya O'Neil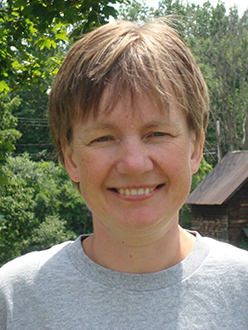 Nataliya was born and grew up in Ukraine. She graduated from Lviv University (1992) and Volyn University (1995) majoring in mathematics and management respectively.
After Nataliya moved to the US, she started working at NCCC. Nataliya has been teaching math and business classes at NCCC for over 20 years. Her favorite classes to teach are accounting, business math, and computer classes.
Natailya has a diverse working experience: in addition to teaching, she's worked as a software engineer, an IT user support specialist, and a developer of instructor supplements for computer classes.
In her spare time, Nataliya enjoys reading and doing fun things with her family.
CONTACT NATALIYA O'NEIL