Welcome, Veterans!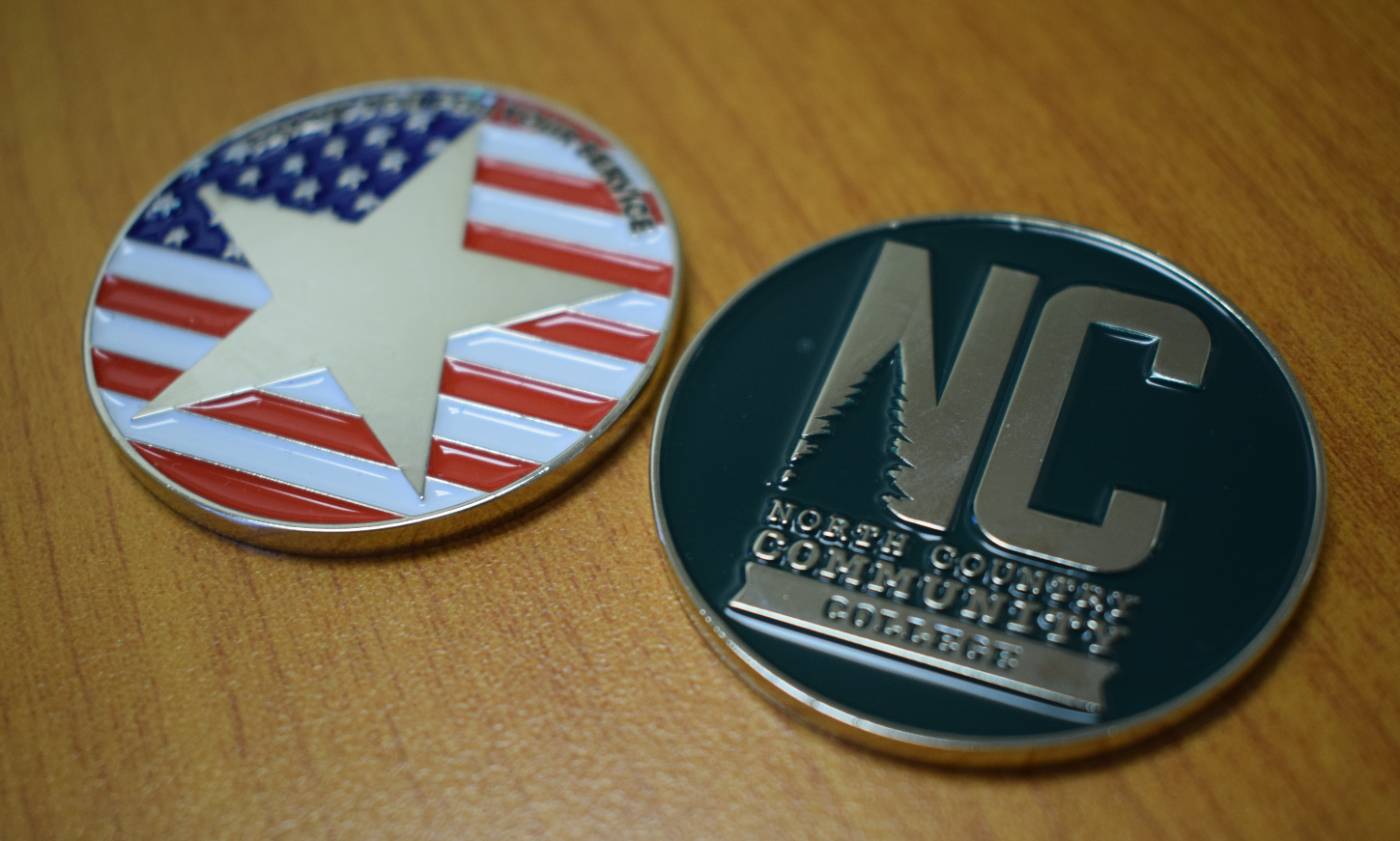 North Country Community College provides service members, veterans, and military families with the flexibility and convenience needed to achieve their educational goals. Our dedicated team will help you navigate admissions, leverage your benefits, identify and access college and local resources, and more.
The Johnny Isakson and David P. Roe, M.D. Veterans Health Care and Benefits Improvement Act of 2020 requires educational institutions to make certain disclosures to students using federal military and/or VA educational benefits. You can access a personalized data sheet by visiting the SUNY Net Price Cost Calculator and selecting North Country when prompted. Additional financial information can be found at the NCES College Navigator site.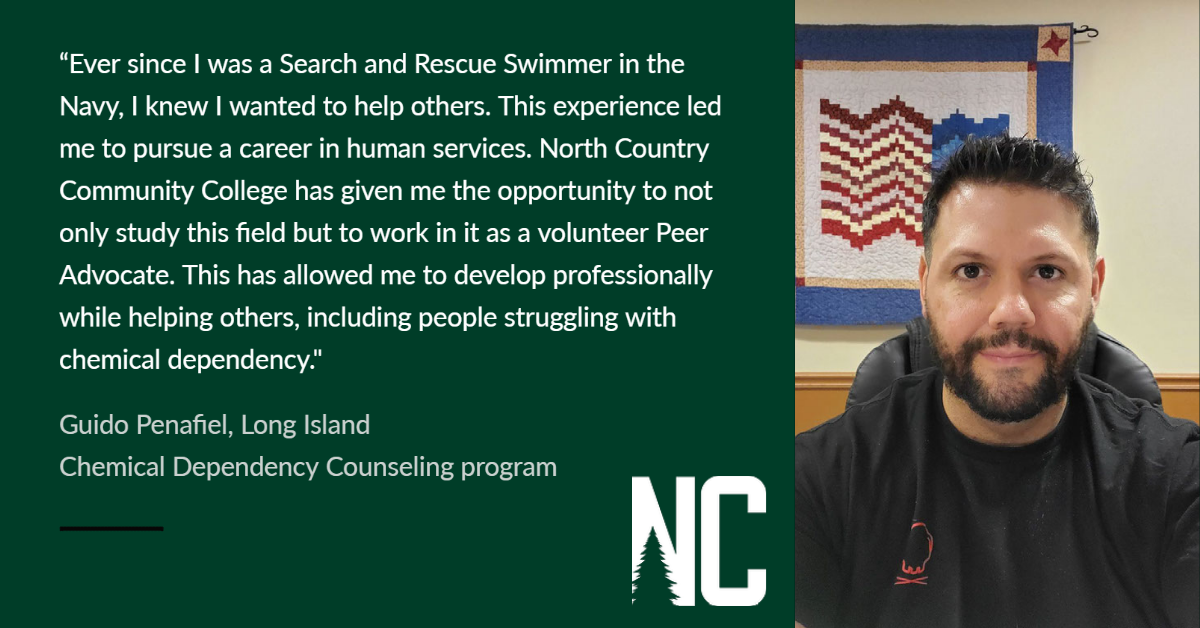 Still have more questions? Use the contact form below to connect with us. Thank you for your interest in North Country!