Accreditation
North Country Community College is accredited by the Middle States Commission on Higher Education, 3624 Market Street, Philadelphia, PA 19104,(267) 284-5000, and by the University of the State of New York Board of Regents. The Middle States Commission on Higher Education is an institutional accrediting agency recognized by the U.S. Department of Education's Office of Postsecondary Education.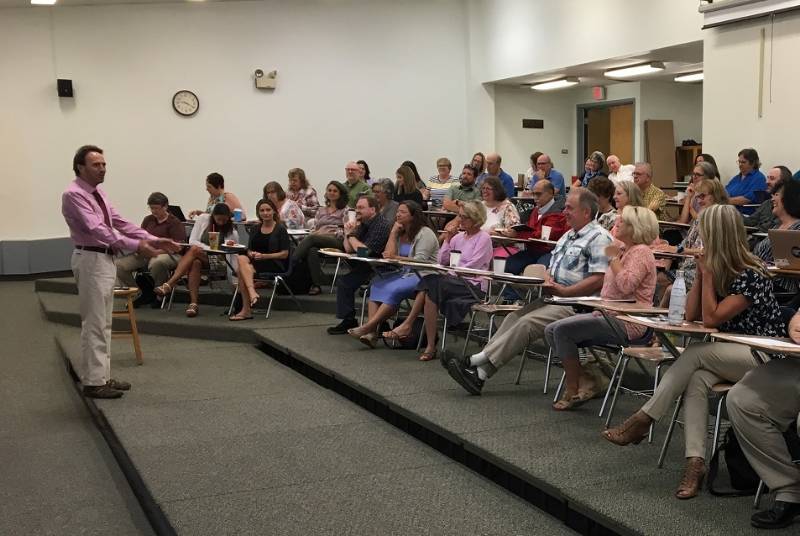 Status and Review Cycle Dates
CEO:

Mr. Joseph Keegan, President
Accreditation Liaison Officer:

Ms. Sarah Maroun
Commission Staff Liaison:

Dr. Terence Peavy, Vice President
Carnegie Classification:

Associate's Colleges: High Career & Technical-Mixed Traditional/Nontraditional » Two-year, small
Control:

Public
Phase:

Accredited
Status:

Accreditation Reaffirmed
Accreditation Granted:

1975
Last Reaffirmation:

March 10, 2022

Next Self-Study Evaluation: 2028-2029
North Country Community College was reaccredited by the Middle States Commission on Higher Education in March 10, 2022. Click below to view the Self-Study Evaluation Team Report.
Middle States Self-Study Team Report
We welcome you to review this, and the other documents listed here, as a means of understanding our commitment to excellence and dedication to our students. Please click on any of the titles below to open a pdf file.
Additional documents describing the College's accreditation and licensure may be reviewed by contacting the President's Office at 518-891-2915 ext. 1201.