Art Department
Fine Arts and Graphics
It's one thing to be creative - it's another to cultivate that creativity, to explore possibilities and discover directions you hadn't considered. The college offers a Fine Arts program and a Computer Graphics and Design program that give you the tools to express your inspiration and prepare you for transfer and study of a more specialized interest.
Check out some of our students' amazing art work, and click here to see more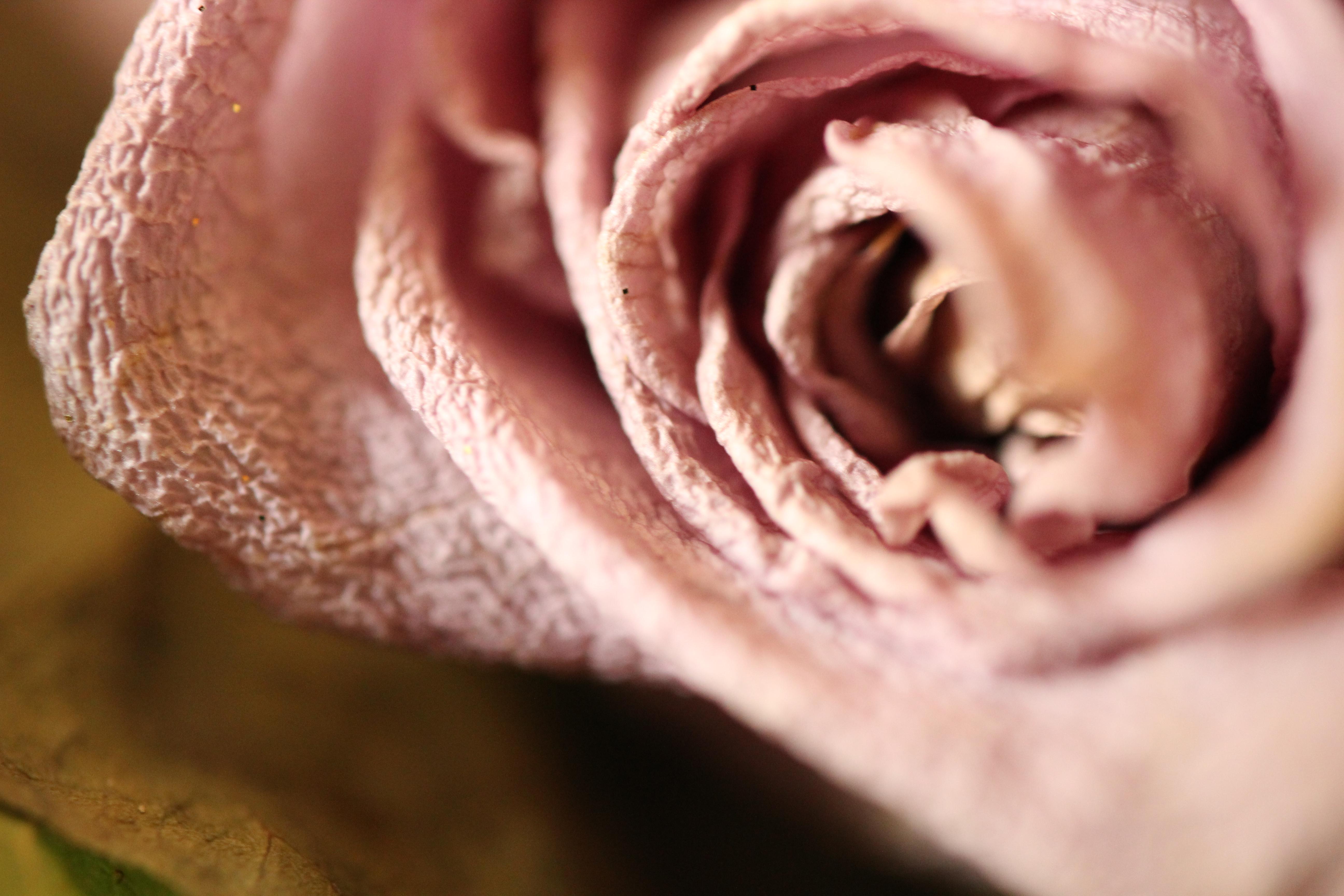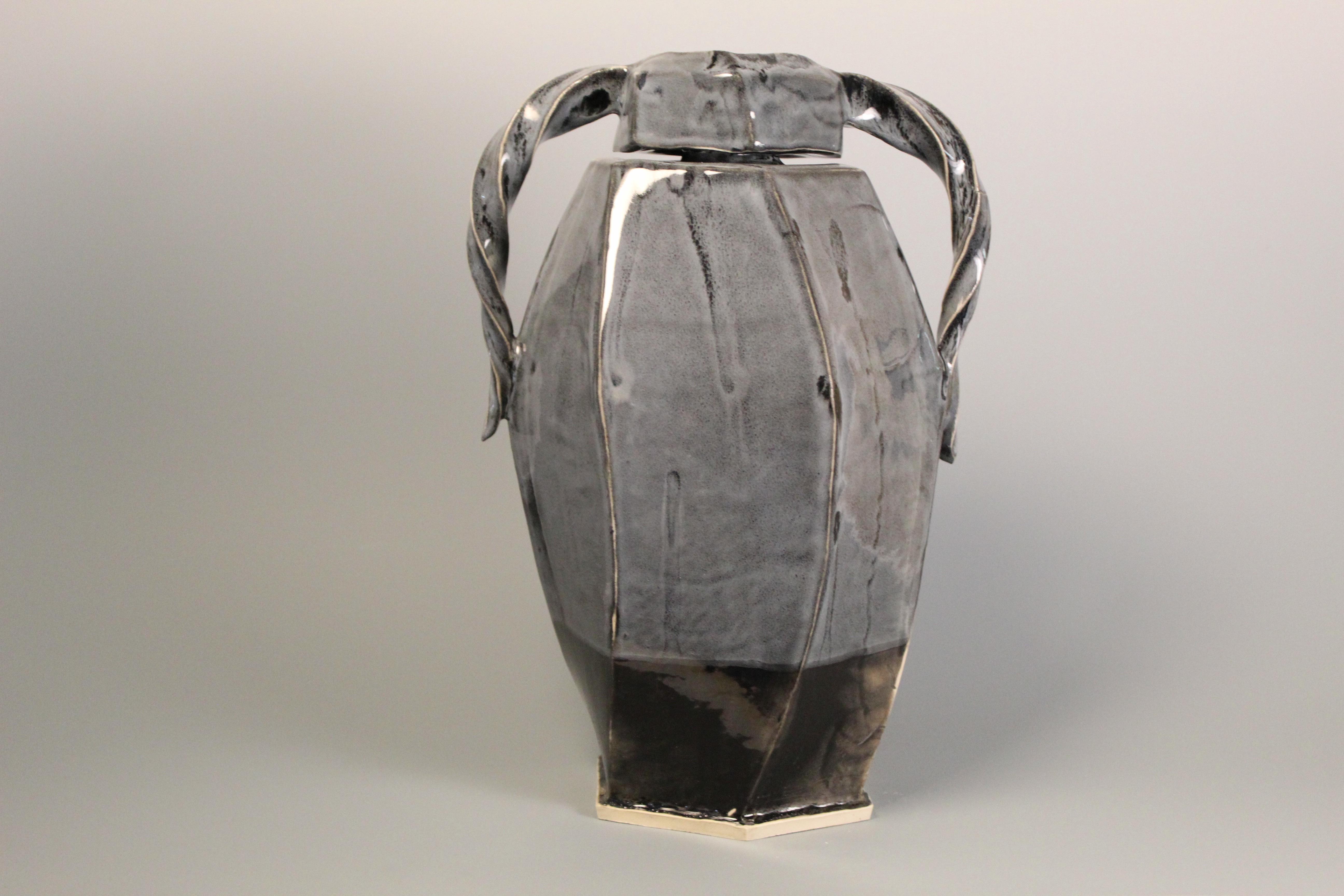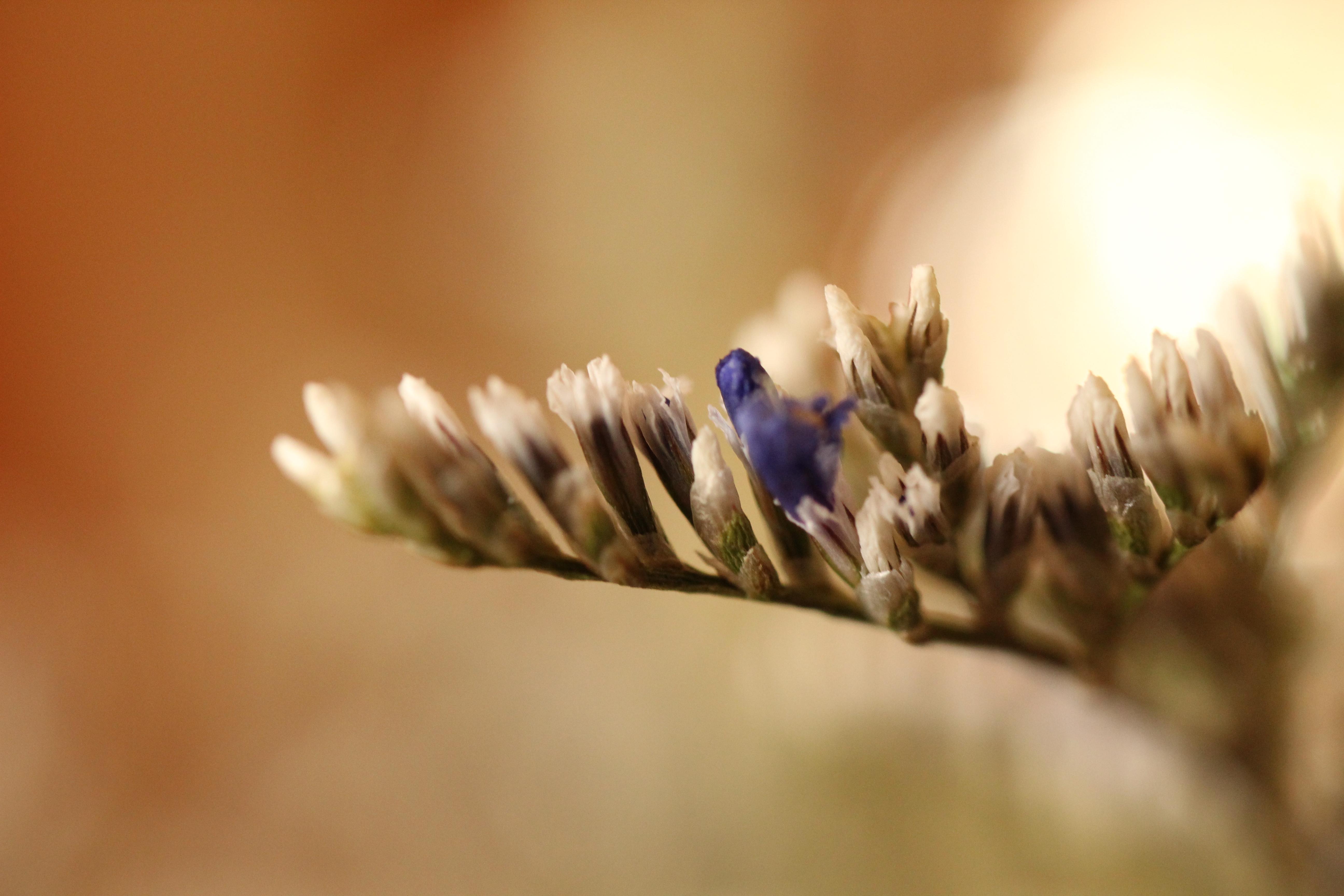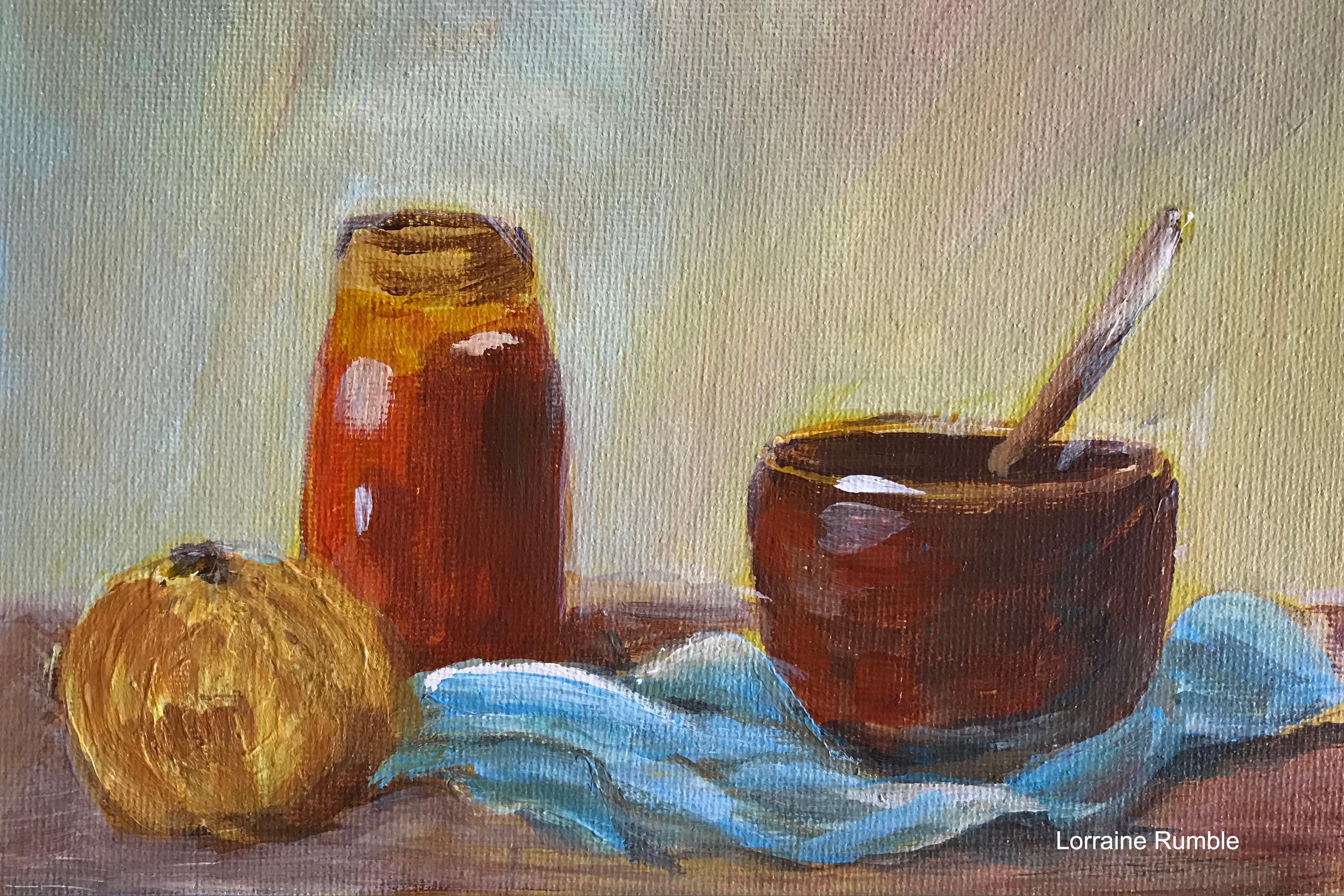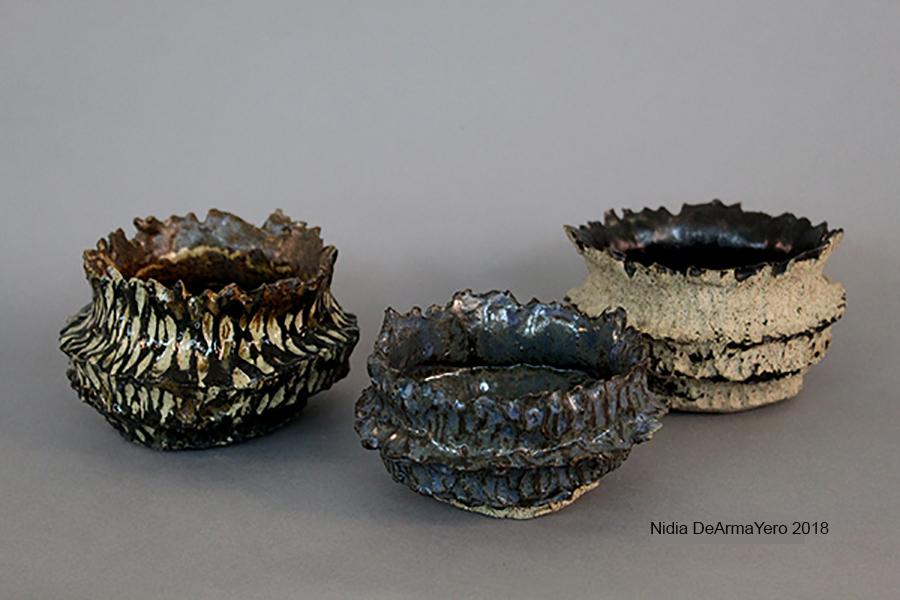 Check out a few of our Arts and Computer Graphics courses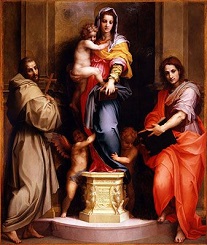 ART 107: Art History Survey: Renaissance to Post Modern
*Online
Instructor: David Monette
Through a series of case studies, this course examines the importance of art as cultural expression from the 14th century Renaissance Period to Early 21st century Postmodernism as well as a global perspective. Each course section will cover basic issues and approaches to art, including stylistic analysis, patronage, art's relationship to religion, ideology, society and economy, gender roles, and the interaction of cultures. Case studies will include architecture, sculpture, paintings, and other arts, such as ceramics, textiles, photography, installation art, and new media.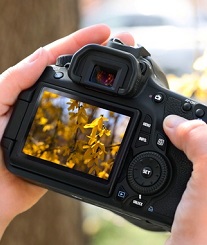 ART 245: Digital Photography
Instructor: Saranac Lake-David Monette, Malone- Tina LaMour
Students complete various photographic assignments using current imaging software and digital cameras in order to master the tools and techniques of pixel based photographic design, editing and output. This class includes the investigation of photography as an art form. It encompasses a more in-depth exploration of aesthetic consideration in photography. The student will develop critical skills for evaluating their own work and that of others. (Prerequisite: ART 105)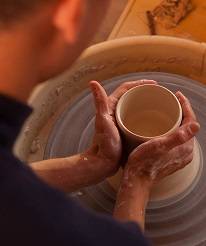 ART 155: Intro to Pottery
Instructor: Susan Hoffer
This is a beginning course in the techniques related to traditional hand-building with some pottery wheel work. Emphasis will be placed on learning the proper properties of clay and glaze materials used in pottery/vessel making. Students will learn to design, build, glaze and evaluate forms in clay. Students will develop critical skills for evaluating their own work and that of others through group/ class critiques.
---
Catching up with ....
Cathy Moore, Publisher, Adirondack Daily Enterprise
NCCC, Associate of Arts: Fine Arts, 1974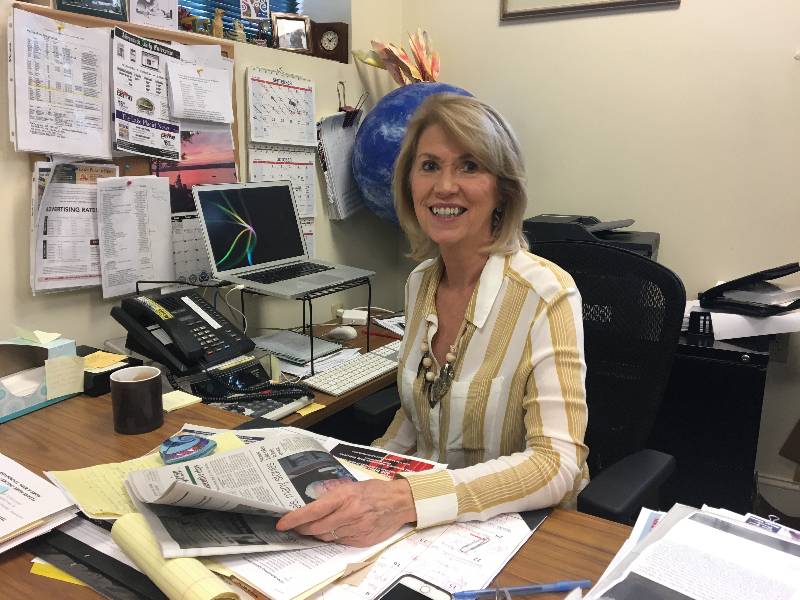 "My accidental career as the Publisher of the Adirondack Daily Enterprise and Lake Placid News is due to my experience as an art major at North Country Community College. I worked part-time in the circulation department to earn money to continue my education as an art teacher. When help was needed in the newspaper's advertising department, it inspired me to be visual in creating advertising campaigns. This lead me to working with area businesses and community issues resulting in the position I hold today."
"You will never find a college like North Country Community College that offers great value, a caring and committed staff, and a safe and spirited community."
---