Digital Arts, Advertising and Design
It's one thing to be creative - it's another to cultivate that creativity, to explore possibilities and discover directions you hadn't considered. North Country offers degrees and certificates in Digital Arts, Advertising and Design that give you the tools to express your inspirations through a new career or prepare you for transfer to a four-year college.
Learn more about our Digital Arts, Advertising and Design courses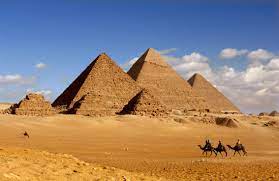 ART 106: Art History Survey I: Prehistoric to Gothic
Instructor: Susan Hoffer
An examination of the importance of art as cultural expression from the Prehistoric European Art periods to Gothic Art of the 12th & 13th centuries and from a global perspective. Each course section will cover basic issues and approaches to art, including stylistic analysis, patronage, art's relationship to religion, ideology, society and economy, gender roles, and the interaction of cultures. Case studies will include architecture, sculpture, paintings, and other arts, such as ceramics and textiles.
.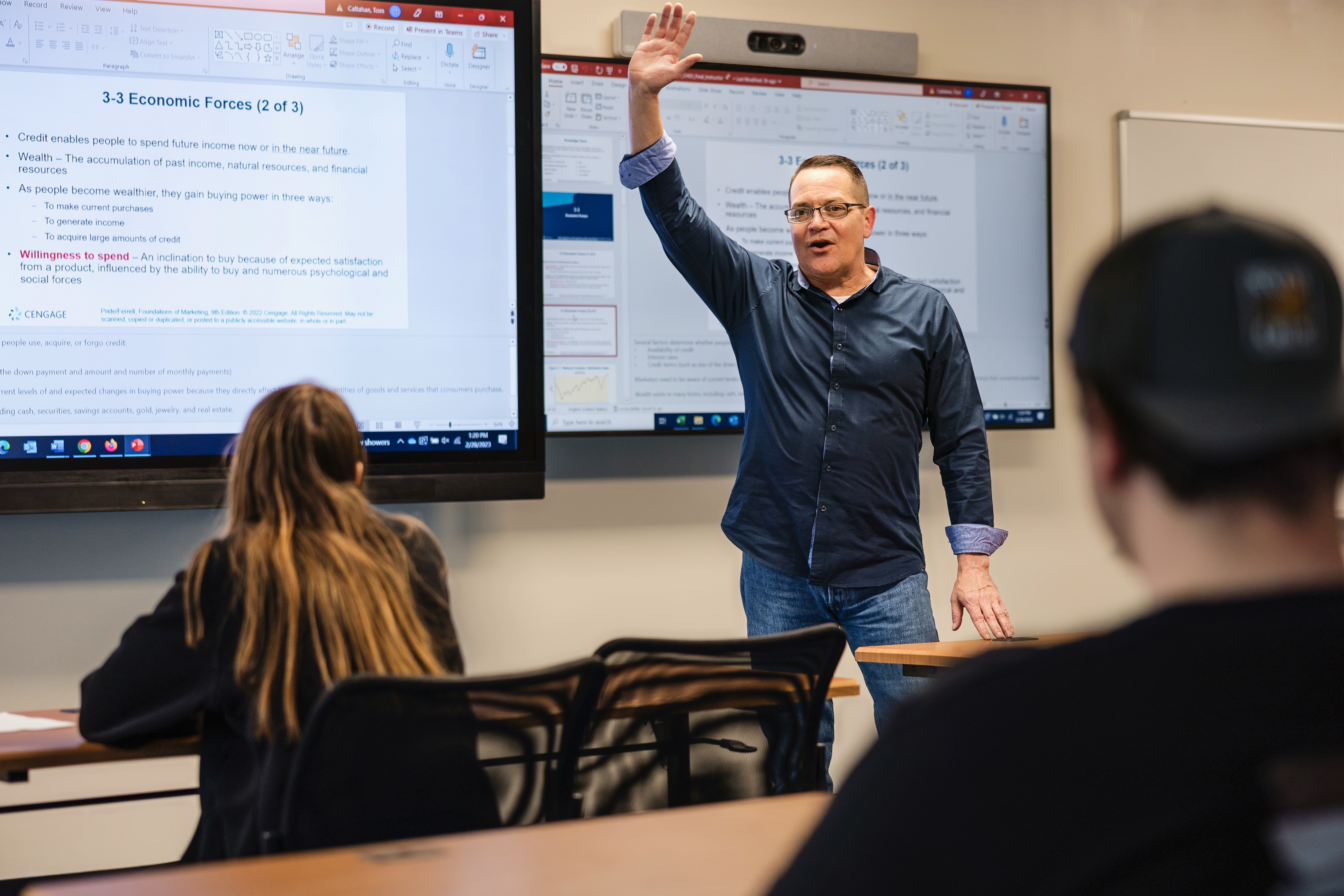 BUS 212: Marketing Principles
Instructor: Tom Callahan
An overview of management in modern organi zations. Introduces basic marketing terminology and concepts, focusing on the marketing mix elements of product, price and promotion and distribution. The role of marketing in society is presented, along with economic, demographic, legal, ethical and technical considerations.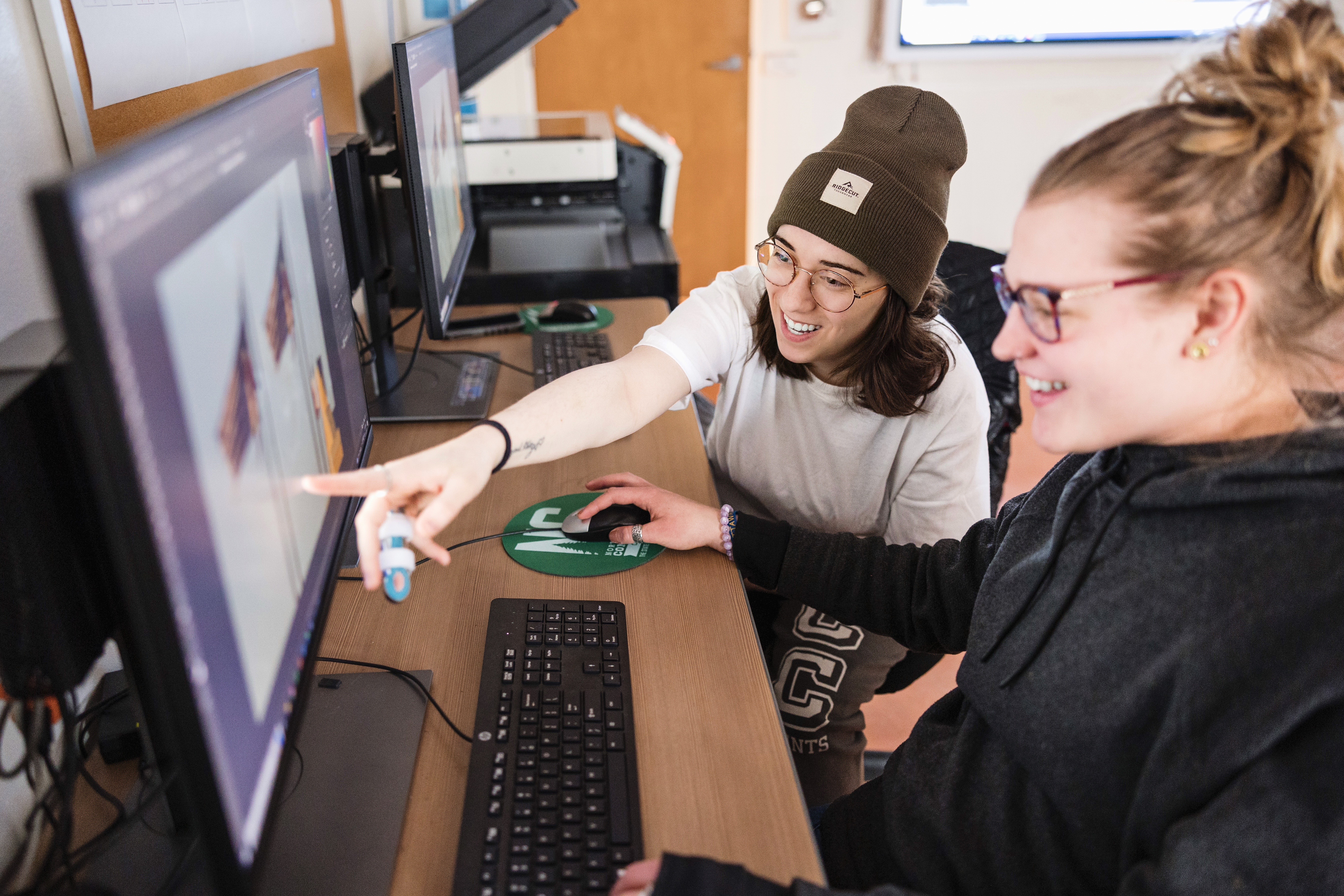 ART 245: Digital Photography
Instructor: Elaine Taylor-Wilde
Students complete various photographic assignments using current imaging software and digital cameras in order to master the tools and techniques of pixel-based photographic design, editing and output. This class includes the investigation of photography as an art form. It encompasses a more in-depth exploration of aesthetic consideration in photography. The student will develop critical skills for evaluating their own work and that of others.