AAS Radiologic Technology
If you wind up with an injury or a fluoroscopy procedure, a Radiologic Technologist will be there to assist you and capture the images. As a Radiologic Technologist you'll combine patient care with an in-depth knowledge of human anatomy and proficiency with high-tech equipment.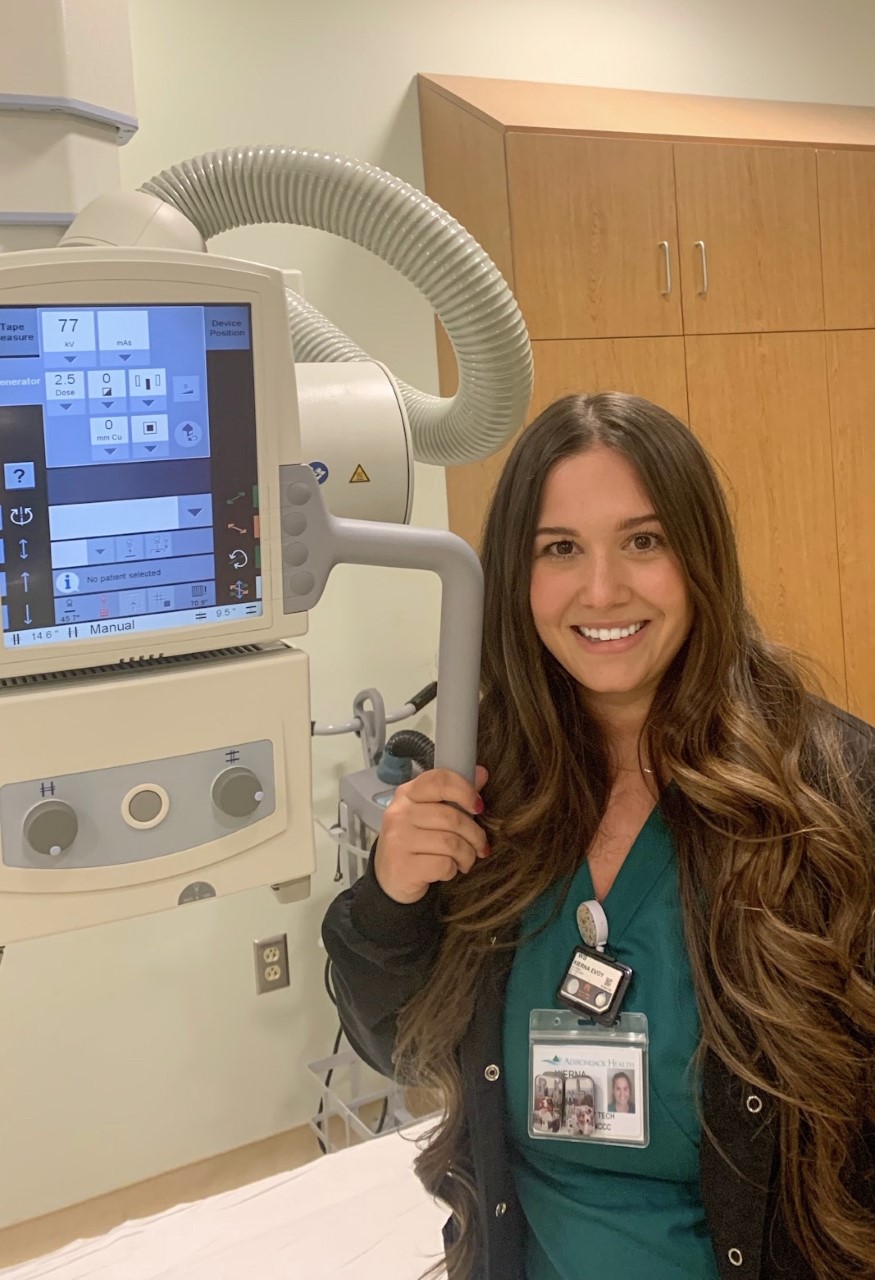 The AAS Radiologic Technology program is accredited by Middle States. It is a two-year program, which includes the first summer. It is one of the oldest in the country -- but it's also one of the most up-to-date, as new equipment keeps you at the forefront of imaging technology. Our energized radiology suite enhances the student experience in positioning patients prior to clinical rotations.
Clinical experience is a significant educational component of the Radiologic Technology program. Each student must complete approximately 1,600 hours of clinical throughout the program. North Country is affiliated with 13 sites across a 200-mile radius, including Alice Hyde Medical Center in Malone, Adirondack Health in Saranac Lake, Samaritan Medical Center in Watertown and UVM's Elizabethtown Community Hospital Ticonderoga Campus. A complete listing of clinical sites can be found among the links to the right.
The program adheres to the American Society of Radiologic Technologists curriculum. Ultimately, successful completion of the academic and clinical requirements within the program allows the student admission to take the American Registry in Radiologic Technology, a national exam, and subsequent licensure by the State of New York.
*Mandatory Professional Licensure Disclosures:
SUNY's academic programs leading to licensure or certification are carefully designed to meet and exceed New York state requirements. Other states frequently have their own requirements, so if your goal is to practice in another state we encourage you to work with the Radiologic Technology Program Director to see what each state requires. Click here for more information regarding state licensure requirements.
Congratulations to the RadTech Class of 2023!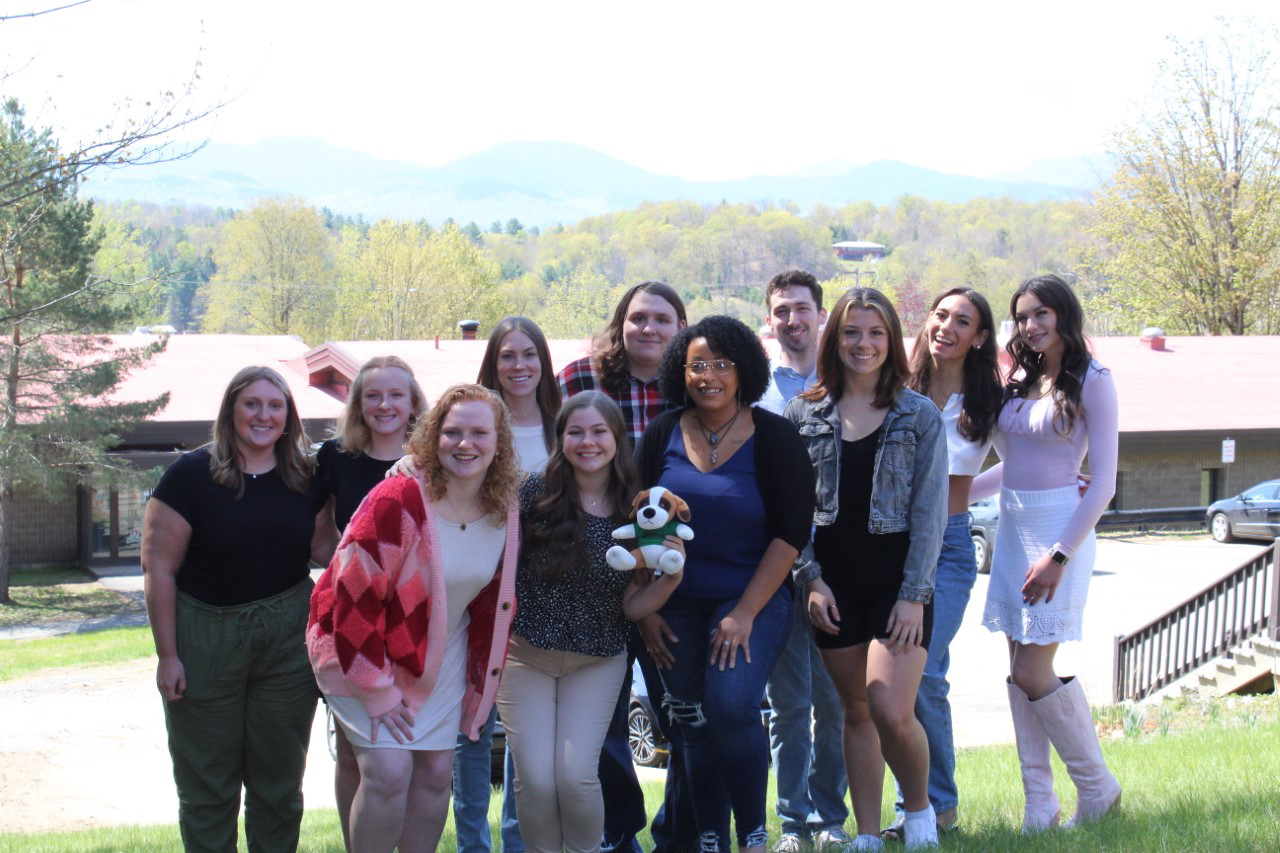 Learn more about the AAS Radiologic Technology program in this video clip...
---
Hear what our RAD Tech alumni have to say...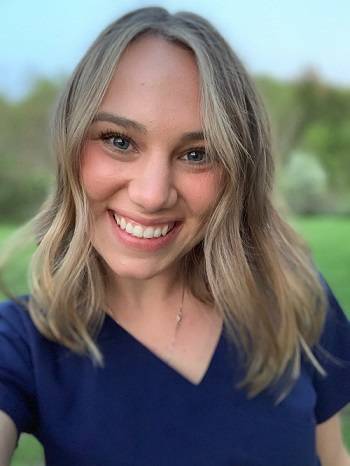 "My education at NCCC prepared me for far more than what I expected.
Many life lessons learned at college followed through to my medical career."
-Colleen Casey, AAS Radiologic Technology, North Country Community College, 2017
-Ultrasound Technologist at Women's Wellness and Breast Care, Samaritan Medical Center, Watertown, NY
---
Check out some of our courses...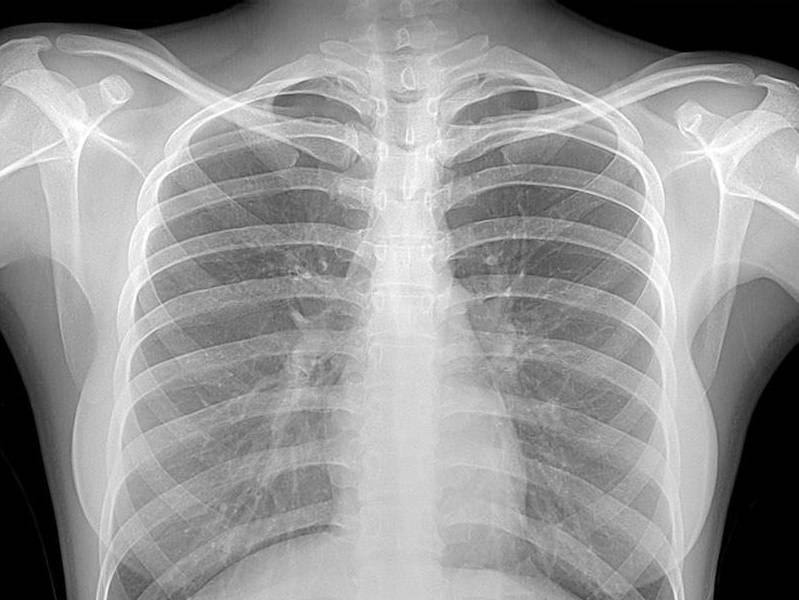 RAD 101
Radiologic Technology I
This course provides an overview of the foundations in radiography and the practitioner's role in the health care delivery system. Principles, practices, and policies of the health care organization will be examined and discussed in addition to the professional responsibilities of the radiographer. Basic concepts of patient care, physical and psychological needs of the patient and family, routine and emergency patient care procedures, and infection control procedures will be presented. The role of the radiographer in patient education will be identified.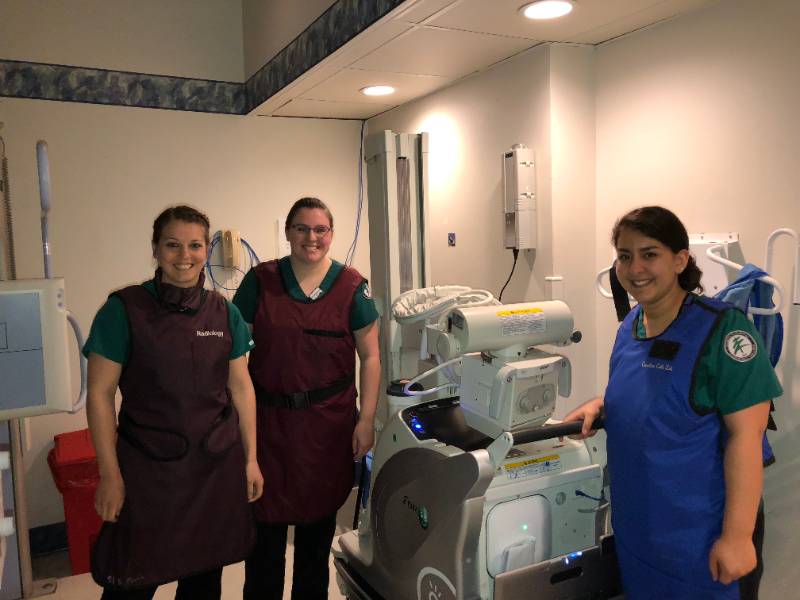 RAD 140
Radiographic Procedures II
This is the second half of a two-semester sequence designed to teach students routine and advanced radiographic anatomy and positioning. This semester we will concentrate on anatomy and radiographic procedures for the cervical and thoracic spine, lumbar spine, sacrum/ coccyx, bony thorax, skull/cranium, facial bones/sinuses, abdomen/upper and lower GI tract, gall bladder and biliary ducts, and the urinary system. We will also discuss trauma, mobile, surgical, and pediatric radiography. Students will receive an introduction to venipuncture and contrast media.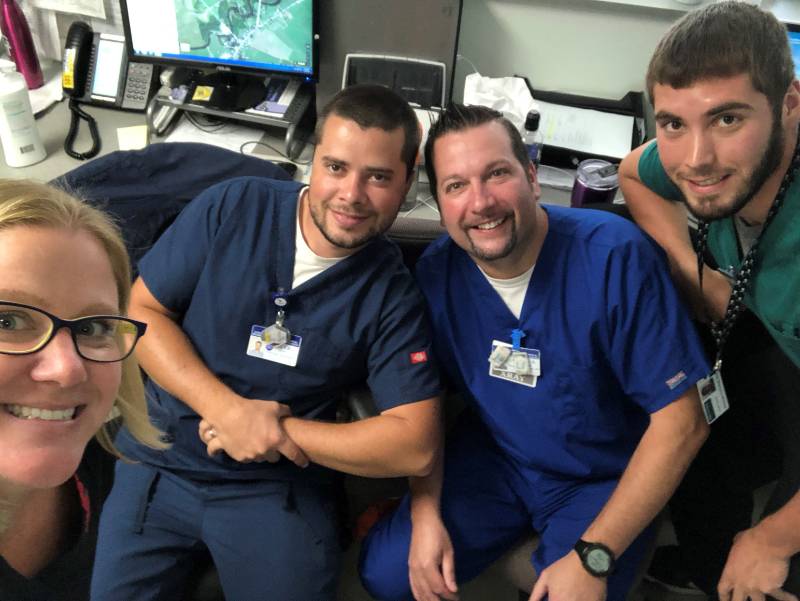 RAD 245
Advanced Imaging and Current Technology
This course is the first half of a two-semester sequence in Advanced Imaging and Current Technology I and is only offered in the fall semester. Course content consists of several topics: Image Analysis, Advanced Imaging Modalities and Radiation Therapy, and Radiographic Pathology.
Take a look at what our program is all about...