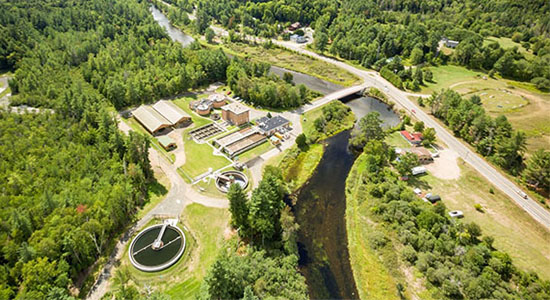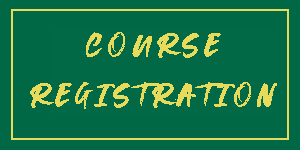 Certificate: Wastewater Basic Operations Course
North Country will begin the 90-hour Basic Operations course this September on the Saranac Lake campus, after Labor Day. The course will be presented in 14 modules by both wastewater operator experts and wastewater engineers and will incorporate in-person presentations, laboratory training, and supportive elements on our learning platform, currently Blackboard.
An extensive supportive math element is included as part of the training, to help the students understand the formulas needed to run a wastewater facility.
The cost of the program will be $975 dollars, not including books. Visits to local wastewater treatment facilities are also part of the course. We anticipate the first class will have between 16 and 20 students.
All classes will begin at 8 a.m. and end at 5 p.m.
CLASS CONTENT & SCHEDULE:
Introduction to wastewater treatment [Sept 9]
Preliminary and primary wastewater treatment [Sept 10]
Secondary wastewater treatment process part 1 [Sept 24]
Secondary wastewater treatment part 2 [Sept 25]
Advanced wastewater treatment part 1 suspended growth [Sept 30]
Advanced wastewater treatment part 2 activated sludge [Oct 1]
Advanced wastewater treatment part 3 [Oct 14]
Disinfection and effluent disposal [Oct 15]
Solids management [Oct 28]
Equipment and support systems [Oct 29]
Monitoring and regulation requirements [Nov 11]
Lab procedures and computer applications [Nov 12]
Management and supervision of plant operations [Nov 19]
Next steps, preparing for the ABC exam and beyond [Nov 20]
Students who successfully finish the Basic Operation course will satisfy a prerequisite to take the ABC exam, and depending upon their experience and education level, will be able to begin their journey to become a certified wastewater operator.
The creation of this course was in direct response to the voiced needs of our local municipal leaders. There are many openings for wastewater operators at the local, regional and national level. The average starting salary in New York State for wastewater operators is in the range of $52,000 annually.
For more information, please contact Selina LeMay-Klippel at slemay-klippel@nccc.edu.