Teaching Assistant Certificate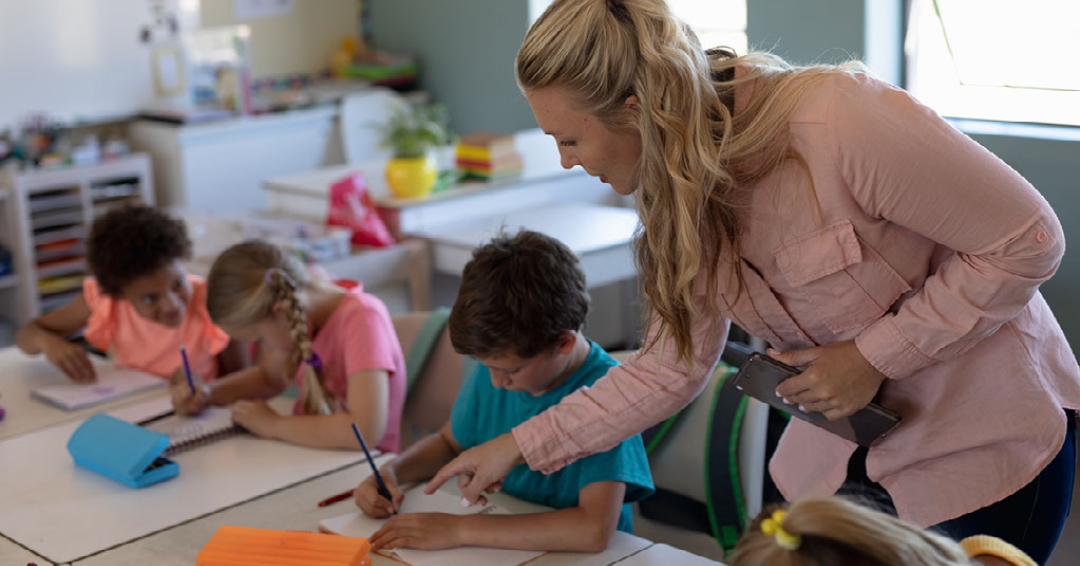 REACH HIGHER: There's a growing need for teaching assistants and education professionals in our schools, which are among the largest employers in the region. The Teaching Assistant Certificate program will give you the education and training needed to qualify for job and career opportunities that are available now.
Students in this program can choose to pursue certification and employment as a teaching assistant as well as continue on to a higher degree within the education field. Coursework in the one-year certificate provides students with 30 credits toward either an AA Liberal Arts: Social Science/Humanities or the AS Child and Family Services degree programs, both of which provide a foundation for transfer into a four-year degree program.
WHAT TO EXPECT: The Teaching Assistant Certificate provides students with the foundational knowledge and skills to assist teachers within a classroom setting. The program prepares students with coursework focused on the history, theories, and methods used in the United States educational system, verbal and written communication skills, as well as psychological and sociological theories related to education and child development. This certificate program provides a pathway for those students interested in pursuing a higher degree in education as well as the educational requirements needed for the New York State Teaching Assistant Certification (Level III).
MORE: View the Program Worksheet
For more information, or to register, call 888-TRY-NCCC or email admissions@nccc.edu
Check out some of the courses you can take while earning a Teaching Assistant certificate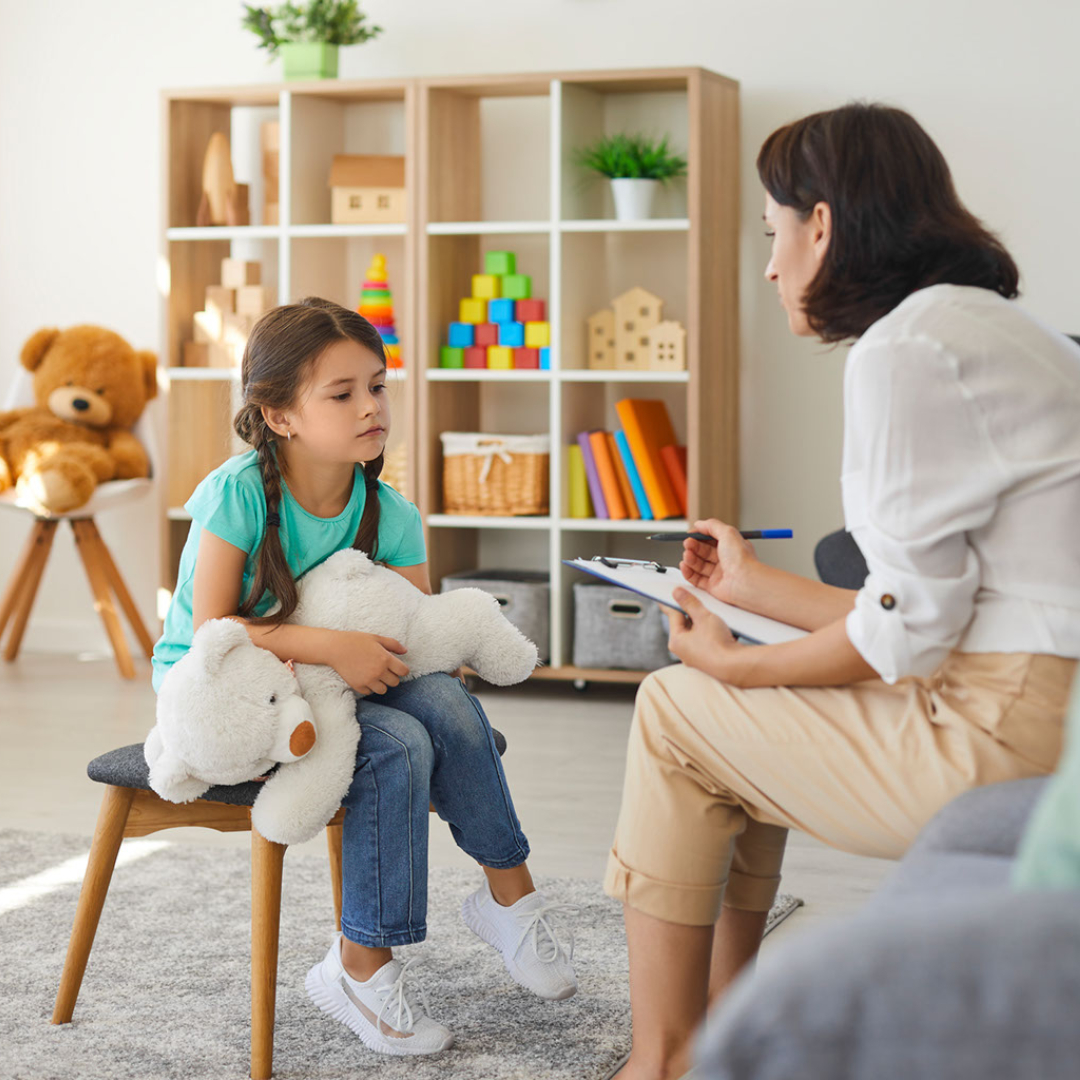 PSY 253
Child Psychology
A topical study of child development from infancy through adolescence. Topics include physical, social, cognitive, moral, and expressive development, language, and personality. Each topic will be examined chronologically, allowing students to understand what developmental characteristics to expect at any given age as well as what changes to expect in an area of development over time.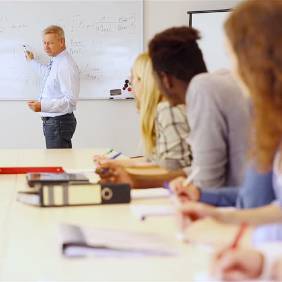 ENG 105
Public Speaking
Helps students make a clear, effective speech and evaluate speeches presented by others. Students will be acquainted with the minimum theory necessary for speechmaking and will be offered practice in delivering a number of speeches, each of which will accomplish a specific goal.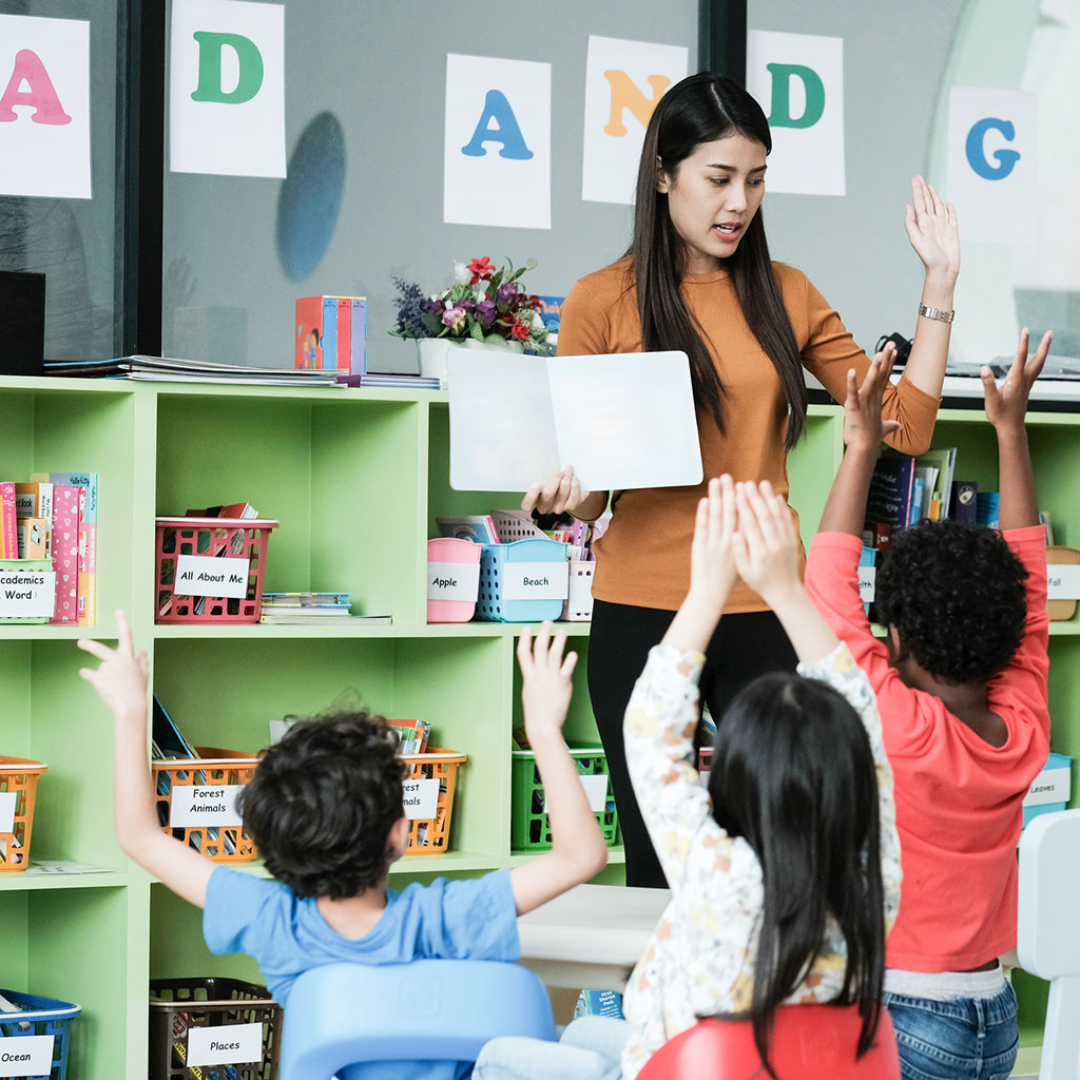 EDU 201
Foundations in Education
This course will require students to examine the social purposes of education in historical and contemporary contexts and engage students in the study of education through the academic disciplines of sociology, history, and philosophy.