Articulation Agreements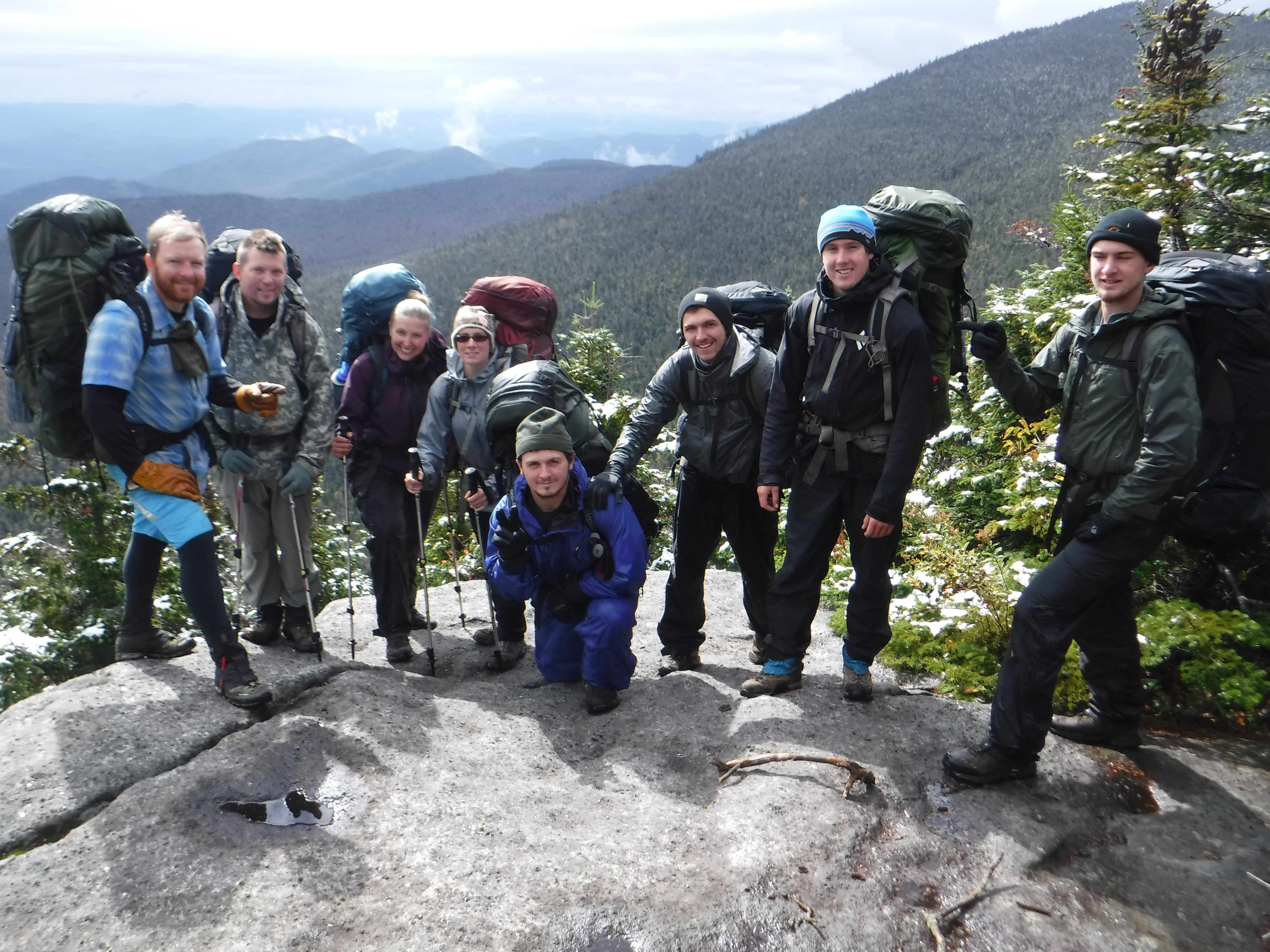 North Country Community College has agreements with a variety of other schools to assist students who are interested in transferring to four-year colleges/universities to complete their bachelor's degree.
Students who graduate with a degree in Wilderness Recreation Leadership can transfer to Paul Smith's College and enter its Bachelor of Science Program in Recreation, Adventure Education and Leisure Management. Visit this page for more information.
Additonally, through the 2+2= YOU partnership, North Country Community College graduates who enroll full-time at Paul Smith's College can pay state-level tuition rates, providing you with an affordable option to earn both an associate's and bachelor's degree while remaining in the Adirondacks. Visit our 2+2 page for details.
For more information on the WRL transfter path between NCCC and Paul Smith's College, contact your advisor or the Student Life Office at 518-891-2915 or studentlife@nccc.edu.