Counseling Partners
North Country Community College recognizes students and employees may need support to maintain wellness in mind and body. We support and encourage you to seek counseling services on and off campus through our many community partners.
If you need help with a referral to counseling services, please complete our Counseling Services Referral Form online.
Campus Counseling Services and Partners
Regional Counseling Providers
Other Mental Health Services
DISCLAIMER: North Country Community College offices and employees who cannot guarantee confidentiality will maintain your privacy to the greatest extent possible. The information you provide to a nonconfidential resource will be relayed only as necessary to investigate and/or seek a resolution. North Country Community College will limit the disclosure as much as possible.
It's easy to put off taking care of ourselves while we are busy with our multiple commitments and responsibilities on top of adjusting to a pandemic. When that sense of feeling overwhelmed is constant, it's even more important to prioritize self-care. And while it may feel like "just one more thing" to do, research shows that taking a walk, practicing yoga, or other stress reductions techniques such as mindfulness, can truly shift our mood and help us increase our immune system response. Practicing gratitude also has the power to center us with practice.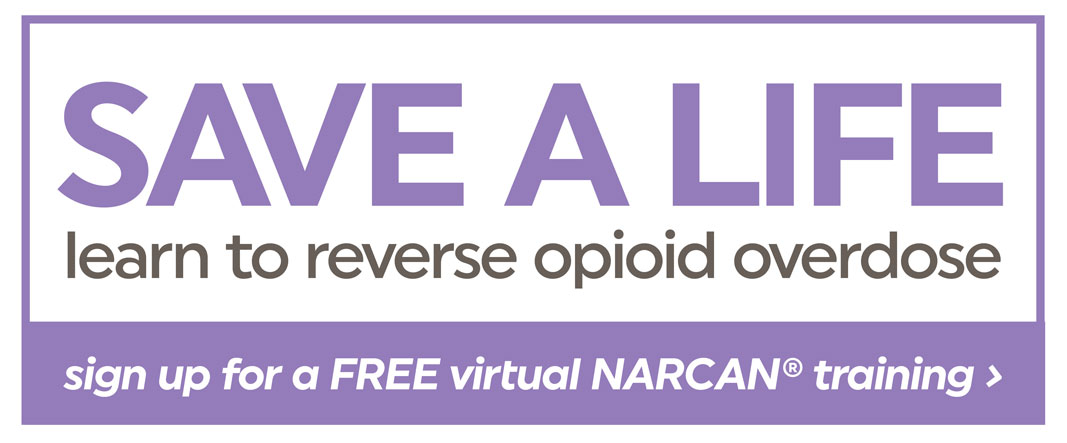 New York State Office of Addiction Services and Supports Offers Free Online Narcan Training
WANT TO GET NARCAN TRAINED? Citizens and first responders can find registration information at https://oasas.ny.gov/keywords/naloxone. Events are offered multiple times per week on a variety of schedules and are open to anyone. An internet-connected device with sound and video is required.
This free NYS OASAS naloxone training is supported under the State Opioid Response grant from the federal SubstaFINDnce Abuse and Mental Health Services Administration.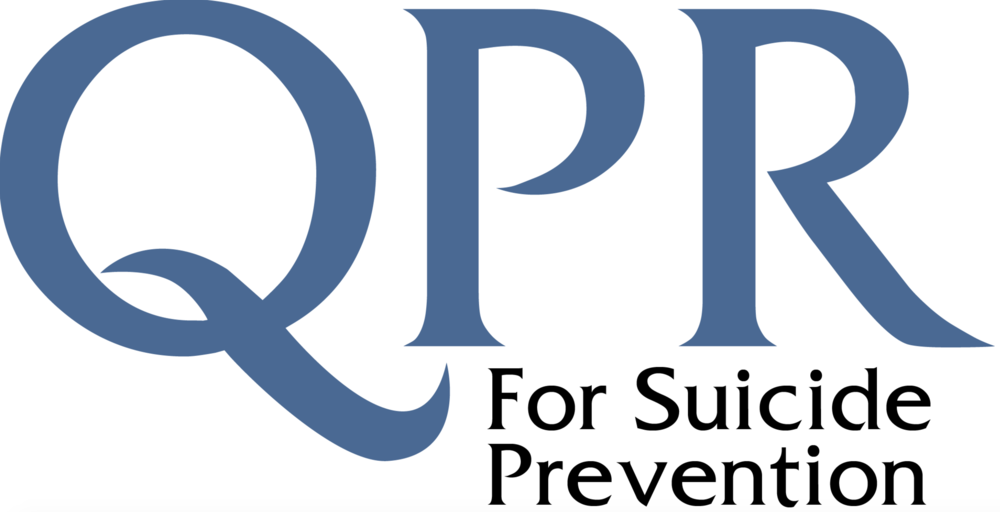 Question, Persuade, Refer (QPR) suicide prevention training: This user-friendly online training is intended to equip all of us—administrators, faculty, staff and students—with the skills needed to identify and respond to a mental health crisis, much in the way that CPR training is designed to prepare people to respond to a cardiac event.
QPR training is brief; it takes about an hour to complete the course. Participants learn how to identify and safely engage with someone who may be having a mental health crisis, in order to direct them to assistance. The training is appropriate for a range of settings and relationships—at work, across campus, or at home, and in both personal and professional settings. The training does not require any clinical expertise, just a willingness to listen, care, and help.
You can participate in Question, Persuade, Refer training by accessing http://www.qprtraining.com/setup.php and using the organizational code SUNY. Participants will also receive a free copy of Dr. Quinnett's eBook: "Suicide the Forever Decision."
WANT TO GET TRAINED IN QPR? Ask for the SUNY Access Code by emailing StudentLife@nccc.edu.
Additional Resources:
NEW! North Country Community College has Tobacco Treatment Specialist Services available for FREE for students and employees through the Student Life Office. Contact Kim Irland to request a confidential appointment today or BOOK AN APPOINTMENT ONLINE.