Student Engagement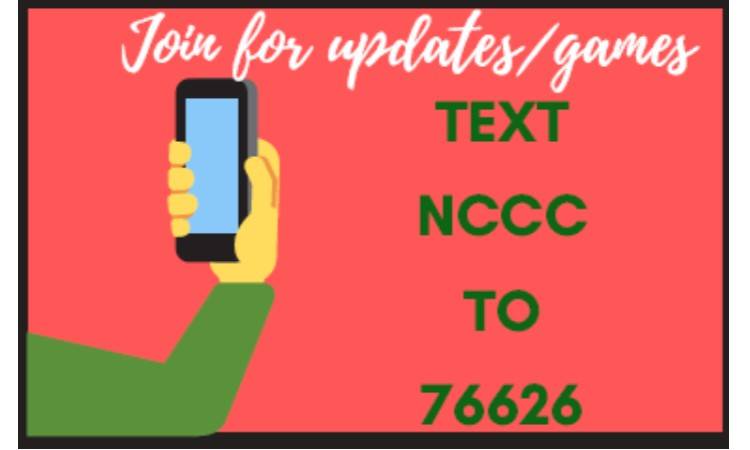 The Student Life Office invites students to connect, engage, and learn to lead at NCCC! Connect with your peers and faculty through student organizations and clubs, engage in campus traditions and events, and experience service learning through volunteerism and civic opportunities.
Your Student Government Association provides funding through the student activity fee to sponsor campus events and community recreation to foster relationships, develop life skills, and feel a sense of belonging in our college community.
STUDENT ENGAGEMENT OPPORTUNITIES:
MEET THE STAFF:
Student Life Office - General Inquiries, call 518-891-2915 or email studentlife@nccc.edu
Send your student engagement and activity ideas to studentlife@nccc.ed and bookmark our College events calendar.