Introduction and Welcome
Vision Statement:
The NCCC Nursing Program provides a teamwork-centered environment, facilitating safe exploration of topics related to health, illness, and human flourishing, and creates a path forward for advancing education and lifelong scholarship. We want to be the College of choice, specializing in rural healthcare, for nursing students seeking to develop into caring nurses who consistently demonstrate excellence in nursing practice and make a positive contribution to their respective communities.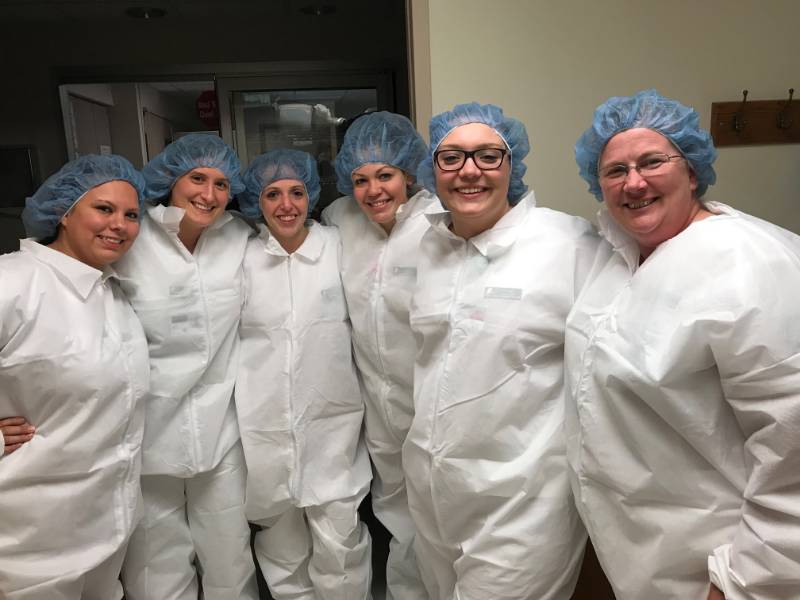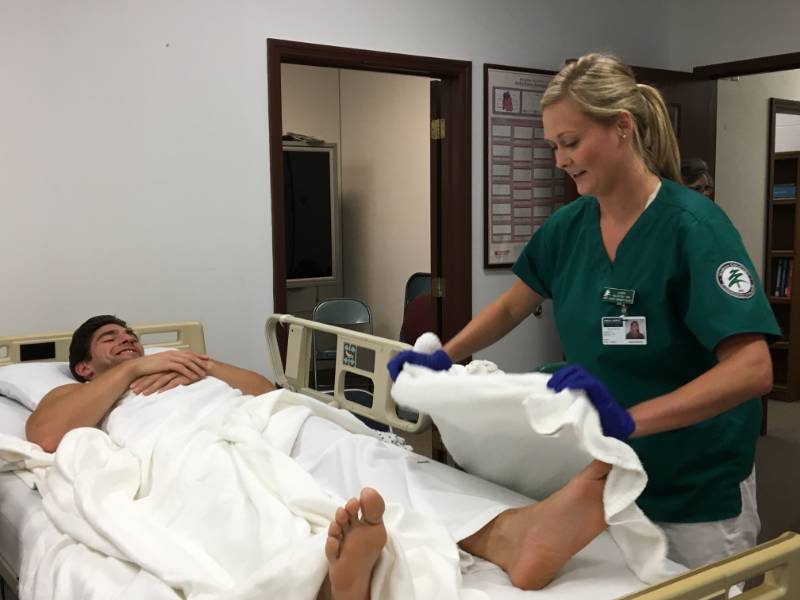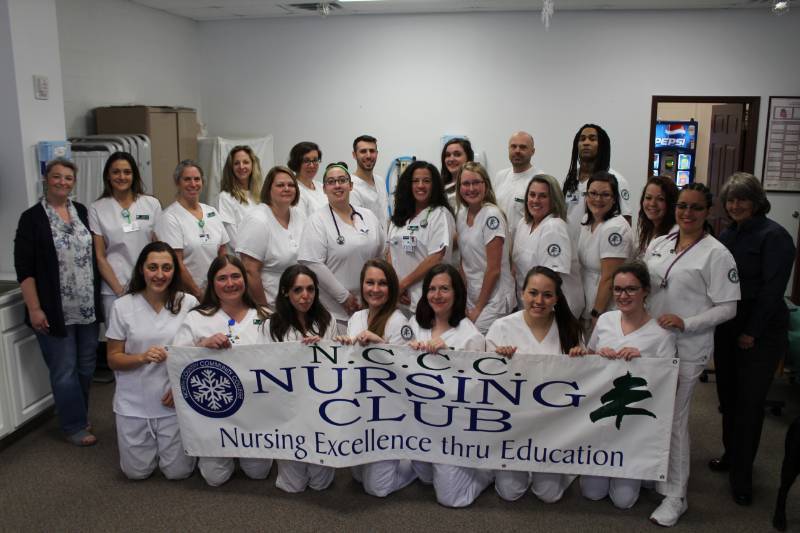 Welcome!
As Program Director of North Country Community College (NCCC) nursing program, I want to welcome you to the challenging and rewarding profession of nursing. Whether you are a new or continuing nursing student, I congratulate you on choosing nursing and North Country Community College as your college for education.
In addition to offering the best possible professional education, our faculty strives to provide evidence-based teaching, clinical practices, and continued exposure to current nursing issues. We take seriously our responsibility in preparing knowledgeable, caring, clinically proficient registered nurses and practical nurses. Each faculty member is committed to assisting you in achieving success in school and in your nursing career.
We are committed to your learning. Faculty is experienced in both nursing practice and teaching and will guide you every step of the way. We want to be your partner during your journey through nursing school so that your experience at NCCC nursing exceeds your expectations.
Within the pages of our Student Handbook is information and policies that will guide you along your journey. The student polices are congruent with those of the College, publicly accessible, non-discriminatory, and consistently applied. Any differences in the Nursing policies and NCCC general policies are justified by the goals and outcomes of the nursing department.
Once again, I want to congratulate you for being selected from a large group of people seeking entrance into the program. We are your partner in your educational journey!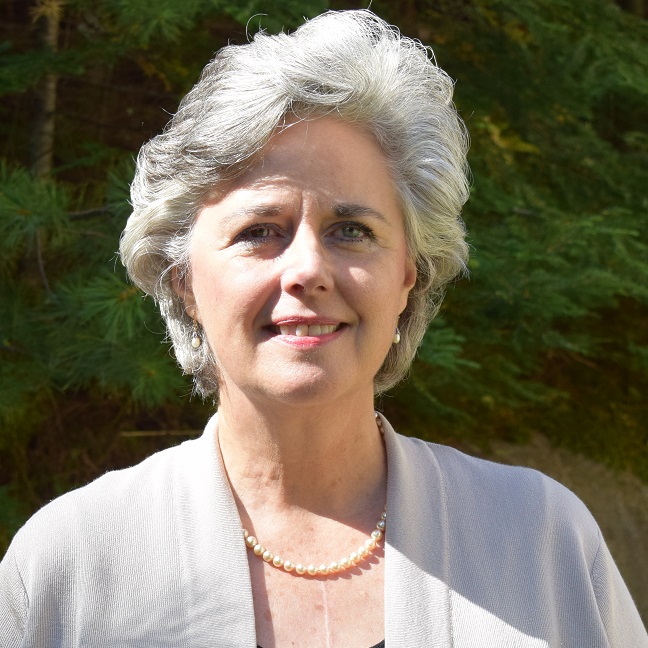 Dr. Sandra Gothard
Sandra E. Gothard, DNP, MSN, RN, CNOR, NEA-BC
Director School of Nursing
North Country Community College