Transfer Degrees
Thinking of starting or continuing your pursuit of a 4-year college degree? Looking for a flexible class schedule and a more affordable way to get started? If so, then North Country Community College transfer-ready Associate of Arts and Science degrees are exactly what you're looking for.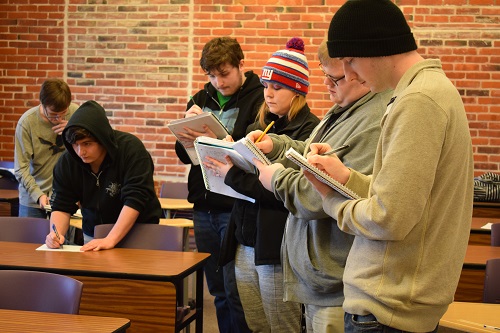 You can prepare yourself for anything by completing a general associate's degree in Liberal Arts, or you can get a head start on your career by focusing on your interests from the beginning.
We have degree programs and tracks in Early Childhood Education, English, Health Sciences, Math and Science, Psychology, Art and Computer Graphics, and many other areas within the Humanities and Social Sciences.
No matter which program you're in, our broad-based curriculum means you'll develop skills in communication, critical thinking and reasoning that will help create your foundation for moving on to a four-year college, or for entering the workforce.
North Country has transfer agreements with all of its 64-campus SUNY system, the nation's largest - you'll find yourself ideally positioned to complete your education. You're guaranteed admission into a bachelor's degree program at another SUNY institution if you successfully complete your degree at North Country.
We'll support you throughout your journey and will help you when it's time to transfer. Reach higher, and own your future, starting today!
Check out some of our exciting courses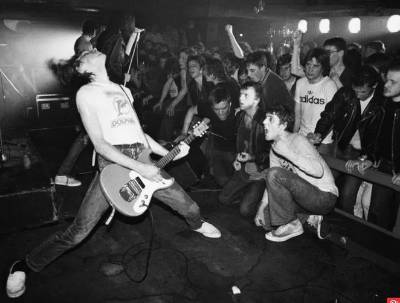 History of Punk Rock
Instructor: Chris Locke
The beginnings of punk rock are often furiously debated. This is partially because everyone has a different definition of punk rock, and partially because its foundation stones are found in several places. In this class, you'll explore the bands, movements, scenes and fashions of punk genres — and the common values that link them across decades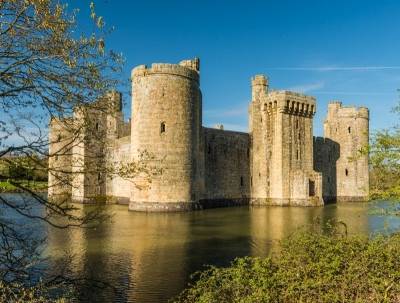 British Literature I: Medieval to Romantic Period
Instructor: Dr. Stacey Mascia-Susice
Take a new course and join us at King Arthur's Round Table. This course covers British Literature from the Medieval to the Romantic Period: poetry, fiction, essays, artwor, history and more. Explore castles, lords and ladies, magic, reanimation of the dead and the rolling hills and babbling brooks of Great Britain.
Literature Appreciation
Instructor: Summer Dorr
This class provides an introduction to elements of fiction, drama, poetry and creative nonfiction. Readng and film watching of the classics and contemporary works.
Alumni Spotlight
Chelsea Helms, AA Liberal Arts and Sciences, 2012

"I thoroughly enjoyed my time attending North Country Community College. There were always fun events held that brought students together, which created an inviting atmosphere. More importantly, my professors were incredible. When getting an associate's degree you are typically forced to take several classes you likely don't care to take. At NCCC, the educators are passionate about what they teach, which in turn made me passionate about subjects I normally wouldn't have otherwise enjoyed."

After she graduated from North Country Community College in December 2012, Chelsea Helms persued a Bachelor's Degree at SUNY Plattsburgh. Upon graduation in May 2015, she moved to Grand Junction, Colorado where she worked for KREX5/FOX4. Over her three years there, she worked her way up through the ranks. Chelsea began as a reporter (who shot and edited all of her own stories for air), before she was promoted to main evening anchor and executive producer. In October 2018, Chelsea was promoted within her station's parent company, Nexstar Media Group (that's set to be the largest television broadcasting company in the nation), to evening anchor for FOX24 in Fayetteville, Arkansas. Chelsea produces and solo anchors the 5:30 p.m. FOX24 broadcast and solo anchors the hour-long 9 p.m. show. Though much of her time is spent behind the anchor desk, Chelsea still pursues her own original stories and is very involved in the community, hosting or emceeing events sponsored by the station.