Business Programs at North Country
NEW! -- Now introducing our new nine-month Entrepreneurship certificate program.
This new certificate program provides students with the necessary tools to launch, manage and market a business. You'll gain the knowledge, skills and insights, that will help you succeed in forming and growing a successful business. Courses offered in this certificate program include: Small Business Accounting, Business Law, Marketing Principles, and Business Communication. See below for Program Worksheet and more details.
More About our Business Program: Hit the ground running with a degree in business. Get the skills and experience you need to enter directly into responsible and productive careers in private industry and commerce, as well as the public sector. You will develop core business competencies and skills, gain valuable applied learning opportunities within the business community, and complete a background in general education.
Career possibilities: Accounting, Customer service, Entrepreneur, Human resources, Hospitality, Insurance, Retail, Marketing, Real estate. Some career paths require additional education or training.
What's next? Enter the public & private sectors or transfer to a bachelor's degree-granting institution.
Check out some of these interesting Business Program courses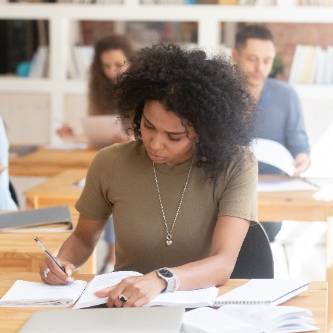 BUS 110
Quantitative Business Skills
Development of quantitative skills through application of mathematical operations to the solution of practical problems in general business, retailing, accounting, consumer credit, and personal finance. Topics include percentages, simple and compound interest, establishing retail pricing, discounts, depreciation, payroll, taxes, bank statements and reconciliation, preparing accounting financial reports, consumer credit, investing, annuities, and statistics.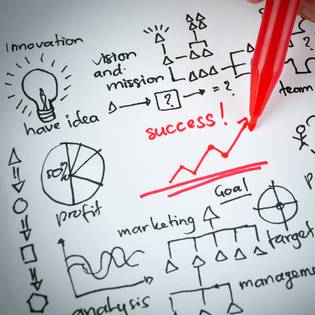 BUS 154
Small Business Accounting
A practical approach to the principles of accounting pertaining to proprietorships. The accounting cycle and preparation of financial statements are emphasized, with a focus on control of cash, payroll, sales, and purchases. The latest available technology will be used to expose students to accounting software used by small businesses.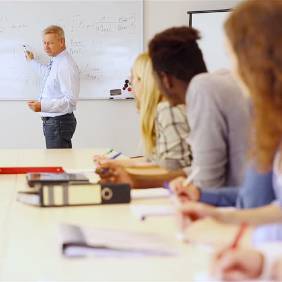 BUS 212
Marketing
An overview of marketing management in modern organizations. Introduces basic marketing terminology and concepts, focusing on the marketing mix elements of product, price and promotion and distribution. The role of marketing in society is presented, along with economic, demographic, legal, ethical and technical considerations.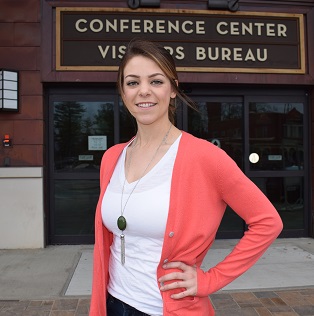 "North Country Community College gave me the opportunity to pursue my goal of becoming a sports and events management professional and allowed me to make the local connections needed to stay and be successful in the Adirondacks."
-

Bethany Valenze, AS Sports and Events Management, 2017
Events and Services Coordinator, Regional Office of Sustainable Tourism, Lake Placid, NY